The Iowa-Nebraska Equipment Dealers Association (I-NEDA) unveiled a powerful new logo and newly redesigned website for the Nebraska Power Farming Show. The logo was designed to complement the show's new "More Buying Power to You" theme, which was introduced earlier this month.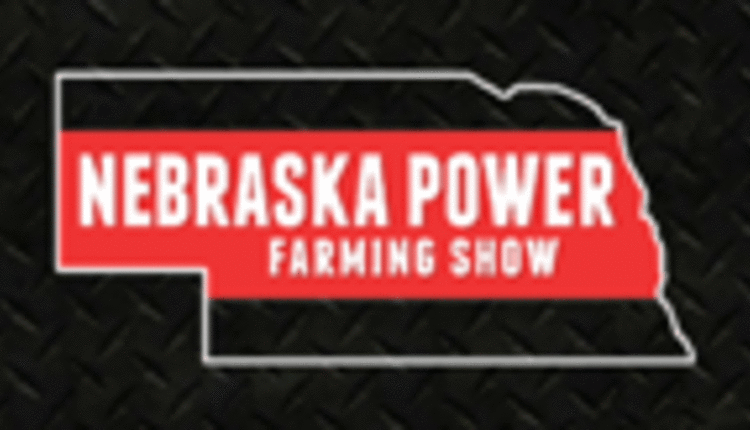 "The logo is central to the new high-powered look we've developed for the show," said show director Tom Junge. "Everything is designed to capture the energy and excitement people experience when they go to the show in Lincoln. People will see the logo and know right away what the Nebraska Power Farming Show is all about." Click on
Nebraska Power Farming Show
to view pdf.
The "new look" will be featured heavily in all of show's communications, from print pieces like the 40-page show program to digital platforms like the website and social media profiles on Facebook, Twitter and YouTube.
The Nebraska Power Farming Show, the second largest indoor farm show in the nation, runs from December 4-6, 2012, at the Lancaster Event Center in Lincoln. The newly redesigned website can be visited at: www.nebraskapowershow.com.
10.30.2012