CRV, Embrapa and Pfizer Animal Health join forces on genomic development in Brazil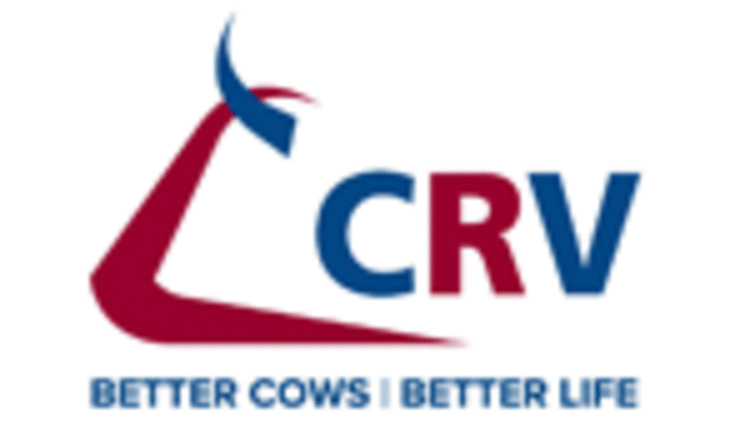 The breeding of tropical dairy breeds will receive an innovative boost thanks to a partnership between the cattle improvement organisation CRV, Pfizer Animal Health and the Brazilian dairy cattle research center Embrapa Gado de Leite. These three parties will join forces in Brazil to develop genomic selection methods which can be used to breed Gir Leiteiro, Girolando and Guzerá cattle.
The directors of Embrapa Gado de Leite, CRV Lagoa (the Brazilian branch of CRV) and Pfizer Animal Health have signed an agreement to perform research focusing on dairy cattle genomics and genetic improvement in Brazil. The national breeders' associations for Gir Leiteiro, Girolando and Guzeráin Brazil will support this research. This collaboration will enable the genetic profiles of over 20,000 animals within these three tropical dairy breeds to be analysed.
Practical value
The three parties will create the tools, for example genomic breeding value estimation, that are necessary to identify and utilise the genetic potential of cattle for important traits such as milk production, parasite resistance, resistance to heat stress and various other economic factors. These tools will have high value benefits for dairy breeding in practice in the coming years. As a renowned research institute, Embrapa is involved in genome sequencing and genomic selection in dairy breeds. This initiative will enhance their expertise to the advantage of the dairy sector. Dr. Duarte Vilela, head of Embrapa Gado de Leite Research Center: "By creating the conditions to attract private institutions, such as CRV Lagoa and Pfizer Animal Health, we have managed to find the best way to share the research results with the Brazilian dairy sector".

International importance
Since 2008, Pfizer AH has been investing in research aimed at developing genomic tests specific to Brazilian livestock. Jorge Espanha, general manager of Pfizer Animal Health in Brazil, says: "We are really happy with this partnership, because we believe in the institutions involved and clearly see the potential growing of cattle genetics in Brazil".
In addition, the focus on tropical climate zones means the joint research is relevant not only to the growing Brazilian zebuine market, but equally to markets outside Brazil. Managing director Vladimir Walk of CRV Lagoa: "I have no doubt that this partnership will achieve more precision and speed in selection, and will deliver sustainable results to Brazilian producers. The dairy zebuine breeds also have enormous international potential to offer genetics, adapted to the tropics".
The results of this joint effort of Embrapa, Pfizer AH and CRV are expected to be relevant to tropical dairy regions around the globe, including South America and South East Asia.
11.01.2012