Nominee and Performer Fine Tunes Every Day by Drinking Milk with Breakfast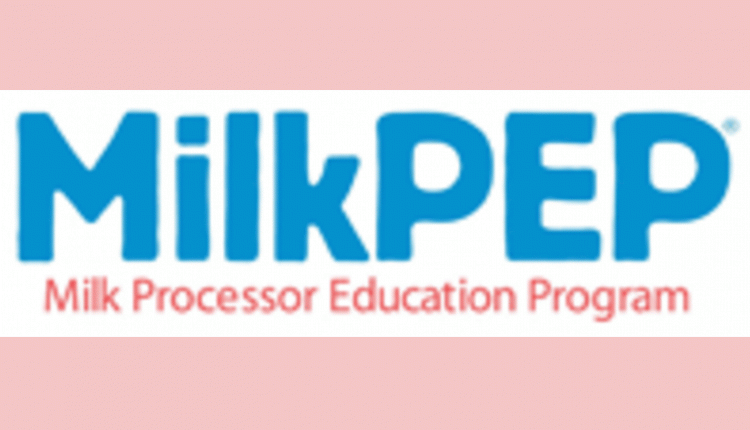 MilkPEP has "gone country" and partnered with the Country Music Association (CMA) to launch the latest Milk Mustache ad with singer/songwriter Miranda Lambert. Unveiled yesterday, this is the first-ever ad from the National Milk Mustache "got milk?®" Campaign to be revealed at the CMA headquarters in Nashville, TN. Lambert will be performing at tonight's Country Music Awards and is nominated for four awards.
The award-winning country music star dons her cowboy boots, picks up her guitar, and sports a Milk Mustache in the ad, which showcases her favorite way to start the day: with a tall glass of milk and a bowl of cereal while strumming her guitar. The ad copy reads "Fine tune your morning. got milk? Nourish every day." The "got milk?" Campaign's
The Breakfast Project
struck a chord with Lambert because it encourages Americans to enjoy breakfast at home and set the table with milk in the morning. Lambert stays in harmony by eating a good breakfast that includes lowfat milk each and every day. She makes a point to eat breakfast at home - whether it's on the ranch she shares with her husband or the tour bus she shares with her band mates - and knows milk is a hall of famer at the breakfast table. With nine essential nutrients, including high-quality protein, it helps make her breakfast more complete. Whether in a glass, cup or bowl, milk enhances the nutritional value of her morning meal so she has nutrients she needs to keep rockin' all day long.
For more social media content and behind-the-scenes assets from Lambert's ad shoot, processors can join MilkPEP's private social media group on
Facebook
or email its Social Media team at commandcenter@milkpep.org. To access MilkPEP's year-round resources, tools and assets, visit
milkpep.org
.
The Milk Processor Education Program (MilkPEP), Washington, D.C., is funded by the nation's milk processors, who are committed to increasing fluid milk consumption. The MilkPEP Board runs the national Milk Mustache 'got milk?' Campaign, a multi-faceted campaign designed to educate consumers about the health benefits of milk. For more information, go to www.gotmilksales.org. The tagline 'got milk?' was created for the California Milk Processor Board by Goodby Silverstein & Partners and is licensed by the national milk processor and dairy producer groups.
11.02.2012