Dr. Nigel Cook Covers Cow Comfort during PDPW's Upcoming Webinar
A World Class Webinar hosted by Professional Dairy Producers of Wisconsin (PDPW) is coming to a computer near you on Monday, December 10. The webinar focusing on "Cow Comfort" will led by Dr. Nigel Cook of the University of Wisconsin School of Veterinary Medicine. If you have a computer and high-speed internet, you can join Dr. Nigel Cook, as he shares what optimum cow comfort should look like and provides practical and research-based examples of what cow comfort should look like and how it can be achieved.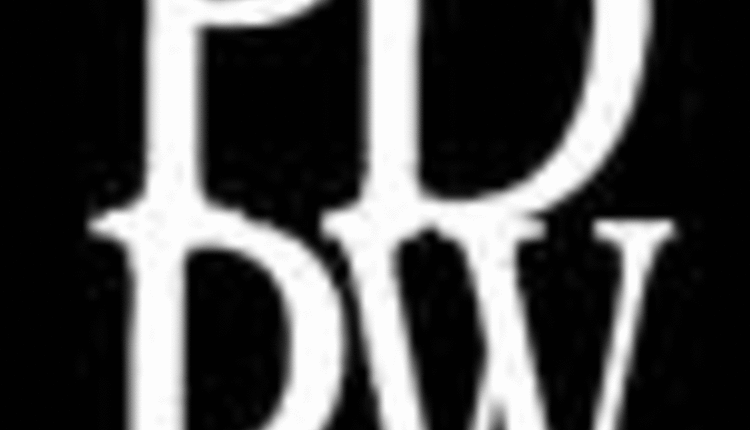 Whether dairy farmers are evaluating present facilities or are looking to build new, this webinar will feature everything that matters to the cow and how to manage her housing.
Get answers:
1) Do you have the right flooring in the right place... should it be rubber or concrete?
2) How do you choose between mattresses or sand and what exactly is the best footbath design and use? A critical place on your farm is the holding area.
3) Is it working best for your herd? You will also explore the proper placement for the head rail in a tie stall, whether to use post and head rail or head locks.
4) Discover how to determine if your cows have adequate access to water to obtain maximum intake.
The webinar is available to all dairy enthusiasts -- PDPW members and non-PDPW members, farmers, consultants, lenders, builders, veterinarians and other dairy professionals affiliated with dairy cows. For details and registration information at www.pdpw.org or call the PDPW office at 800-947-7379.
The webinar will begin at 12 p.m. CDT and run for 60 minutes. A Q&A session at the end of the webinar will allow participants to pose their own questions. Because registration is not per person but per computer, a business can gather as many people around a computer for each session as they wish.
Register for the December 10 webinar by December 3 by calling PDPW at 800-947-7379 or visiting www.pdpw.org. Registered participants can watch a recorded version of the webinar after the event at their convenience-as long as they are registered prior to the event.
Professional Dairy Producers of Wisconsin is a dairy-producer founded organization that provides educational programs and services to fellow dairy producers. PDPW's mission is "to share ideas, solutions, resources and experiences that help dairy producers succeed."
11.26.2012