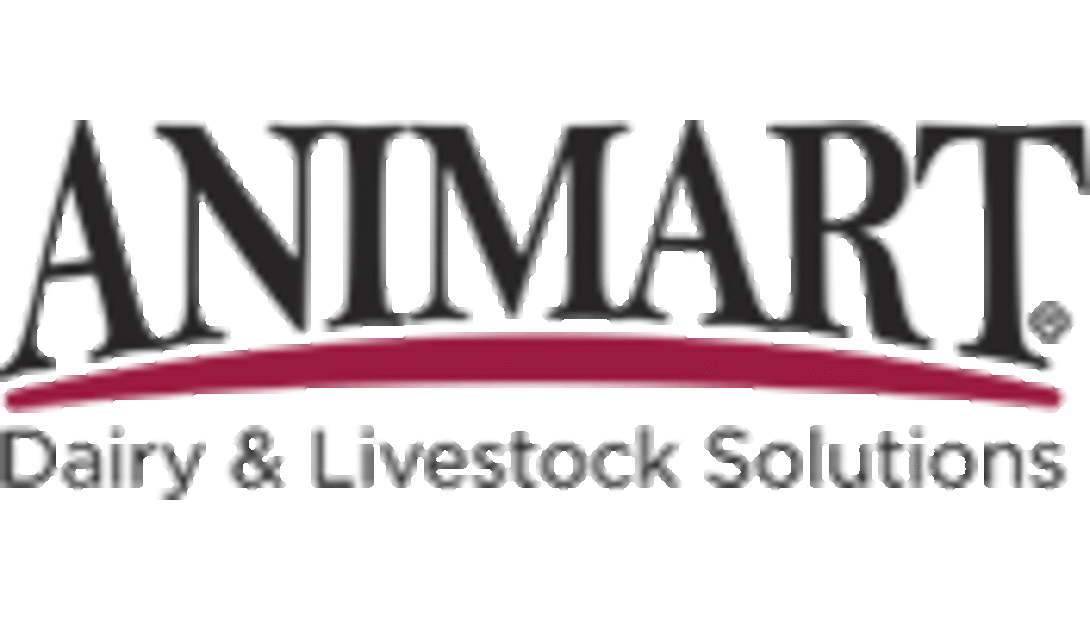 ANIMART, Inc. announces the addition of Steven Hunt as marketing associate of the dairy and livestock division which provides animal health products, supplies and solutions to producers.
In his role, Hunt will aid website maintenance, manage manufacturer rebate programs, coordinate catalog development and assist in improving website communications and sales by continuous updates on social media sites. As a marketing associate, he will also support the marketing communication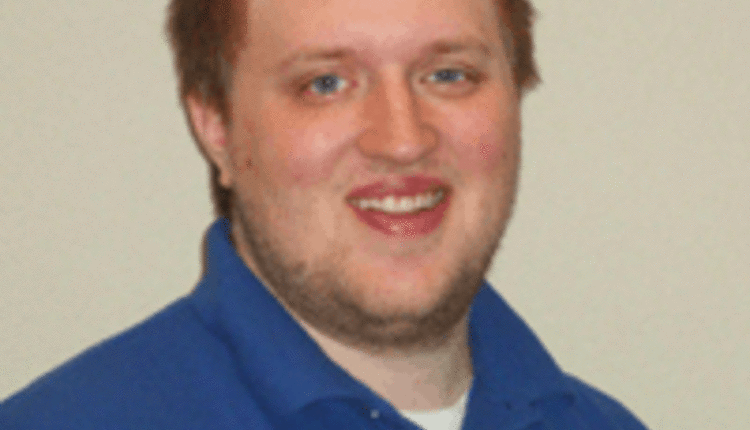 efforts to introduce new products, programs and services to the ANIMART sales team and ANIMART customer base.
"ANIMART is excited to have Steve as part of our team," says Dan Ellsworth, President of ANIMART. "He possesses vast marketing communication skills, as well as a customer-focused mindset which will ensure producer clarity on manufacturer rebates and product benefits."
Hunt is a 2011 graduate from the University of Wisconsin-Oshkosh, with a bachelor of science in journalism and an emphasis in advertising. During college, Hunt gained experience through an advertising internship with Fox Valley Special Olympics and a marketing internship with Farmers Insurance Agency. Hunt brings to the position a sound knowledge of advertising and public relations, as well as skills in Photoshop, InDesign and journalism which he garnered through internships and coursework.
Established in 1982 and headquartered in Beaver Dam, Wis., ANIMART, Inc. is a privately held provider of animal health and veterinary products as well as show equipment for dairy and livestock producers. ANIMART is committed to offering a full line of products and solutions to help dairy and livestock businesses succeed. More information about the company and its products can be accessed at www.animart.com.
11.30.2012