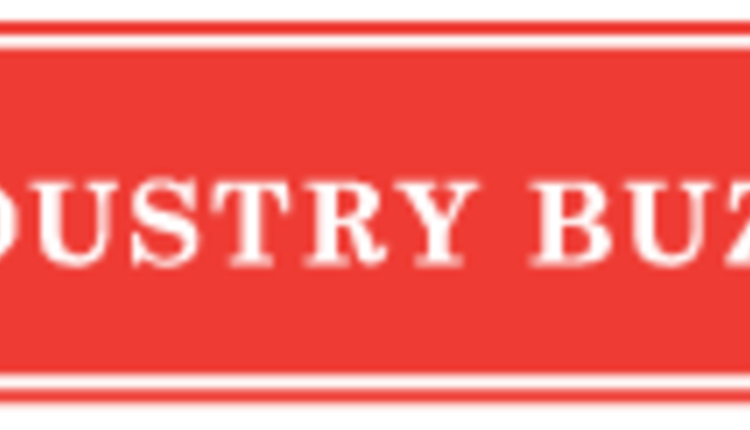 OSHA Dairy LEP Review of Year 1 and Year 2 Plans
Results of OSHA inspections on dairy farms will be discussed. Learn the types of citations that were issued and what to look for in your operation. The 5 factors for a General Duty Clause citation will be explained. Will there be changes to the LEP for year 2, join the webinar to find out.
Participants:
Dairy farm owners, managers or supervisors with safety responsibility will be first priority. Web connections are limited and additional participants will be excepted as space is available.
When: Thursday, December 6, 2012 1:00 - 2:00 pm CST
Presenter: Mary Bauer, Compliance Assistance Specialist, OSHA Eau Claire Area Office
Hosts: Mark Hagedorn, Agricultural Agent, UW Extension Brown County
Cheryl Skjolaas, Interim Director, UW Center for Agricultural Safety and Health
Basics of OSHA Recordkeeping Requirements
Not sure if your completing OSHA forms for Recordkeeping correctly or know you need to complete them but not sure how to start. This webinar will cover OSHA 1904 Recordkeeping and Reporting of Injuries standard, including forms 300 and 300A. It will focus in on those parts of the regulations related to agricultural operations. Example cases will be shared to help participants relate the types of injuries that they may experience in the production agricultural workplace.
Do I need to comply with the OSHA 1904 standard?
If your agricultural business had more than ten (10) employees at any time during the last calendar year, you must keep OSHA injury and illness records. There are no exemptions for agricultural operations.
Participants:
Any agricultural business owner, manager or employee with safety responsibility and needs to comply with OSHA 1904
When: Thursday, December 13 1:00 - 2:30 pm CST
Instructor: Kelly Bubolz, Compliance Assistance Specialist, OSHA Appleton Area Office
Cheryl Skjolaas, Interim Director, UW Center for Agricultural Safety and Health
Registration deadline: Monday, December 10
How do I participate in these webinars?
There are two options:
1. From your office:
You will need a computer connection with sound capabilities (speakers or a headset) and a microphone. You can check your computer connection at http://support.blackboardcollaborate.com/ics/support/default.asp?deptID=8336&task=knowledge&questionID=1473 This site will make sure your operating system is supported by Blackboard and that Java is installed.
2. From your local UWEX office or other coordinated site:
We will work with UWEX offices and other partners to find a site convenient for you to participate. It is difficult to prearrange sites with required technology and available meeting space without knowing where participants are located. will be a good option for individuals wanting to focus on the webinar content and not on the how to use the computer technology.
How do I register?
Send an email to skjolaas@wisc.edu and in the subject line indicate "webinar registration".
In the body of the email, please indicate which webinar(s) that you are requesting registration for and provide participant's name, job position, farm or business name, business mailing address, daytime phone number and email address. Also indicate whether you'd like to take the teleconference from your office or would like to find a coordinated site.
Questions:
Please contact Cheryl A. Skjolaas, Interim Director and Agricultural Safety and Health Specialist, UW Madison/Extension Center for Agricultural Safety and Health at 608-265-0568 or email skjolaas@wisc.edu.
Sponsored by UW Extension, Dairy Team Extension and OSHA.
12.05.2012