Have you 'liked' the
Fuel Up to Play 60 Facebook page
? The page recently hit 100,000 'like's'! Earlier this fall we told you about Fuel Up to Play 60 (FUTP 60), a program that was founded by you, and the National Football League, with support from the USDA. The program works to battle the nation's childhood obesity epidemic by getting students actively involved in making healthy choices, including eating more dairy foods. It is currently in more than 73,000 schools with 11 million students.
Check here
to see how you can help your local school become involved in FUTP 60 if it isn't already.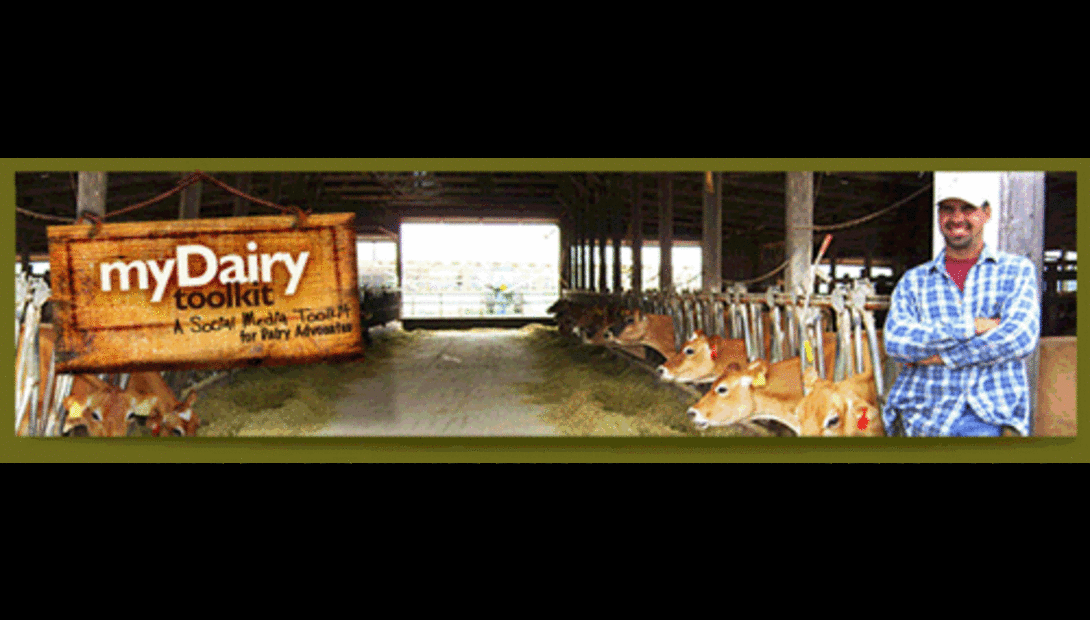 Dairy producers across the nation regularly participate in FUTP 60 school events where they see the power of the program! Check with your local
dairy checkoff organization
to see how you can get involved. You can read more about the program and learn how your peers are helping to grow its awareness – in addition to connecting students to the true source of their favorite dairy foods – in a recent Progressive Dairyman magazine: www.progressivedairy.com/downloads/2012/09/1312pd_checkoff_watch.pdf
Finally, we'll leave you with results of a recent survey of FUTP 60 leaders. The results revealed that the program is helping students meet their nutritional and physical activity needs: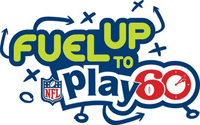 • 56 percent feel FUTP 60 is increasing access to healthy foods on campus (up from 45 percent in 2011)
• 70 percent think the program is helping students make healthier food choices (up from 61 percent in 2011)
• 69 percent believe that it positively influences their school environment (up from 61 percent in 2011)
Let us know how you and your family are actively promoting Fuel Up to Play 60 in your local schools!
12.13.2012