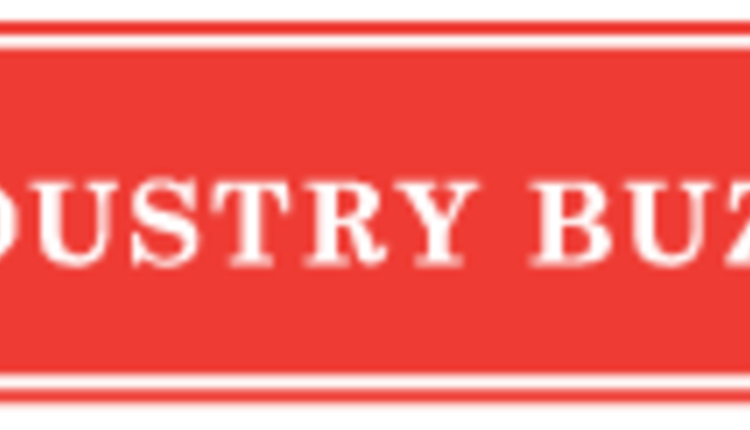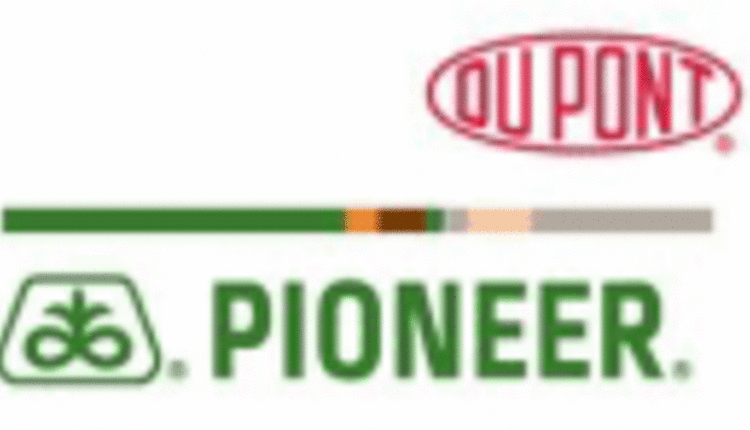 By evaluating and implementing the right agronomic practices, growers may be able to
maximize soybean yields and profits.
Row width
is one of the management practices most often considered by growers to increase soybean yield and profit. In general, studies have shown that yield potential is greater with row spacing narrower than 30 inches. Recent research studies have shown a 3 to 4 bu/acre yield advantage with drilled narrow-row and 15 inch row soybeans over soybeans in 30 inch rows.
Disease and pest control
begin with scouting to understand risks and severity. One increasing threat to growers is soybean cyst nematode (SCN) as it reaches economic levels in more fields. Studies have shown that yields in SCN-infested fields can be reduced by more than 30 percent without visible above ground symptoms.
Additional
agronomic practices,
including variety selection, planting date, seeding rate, soil fertility, crop rotation, weed control, and others, may also help increase soybean yields and profits.
12.31.2012