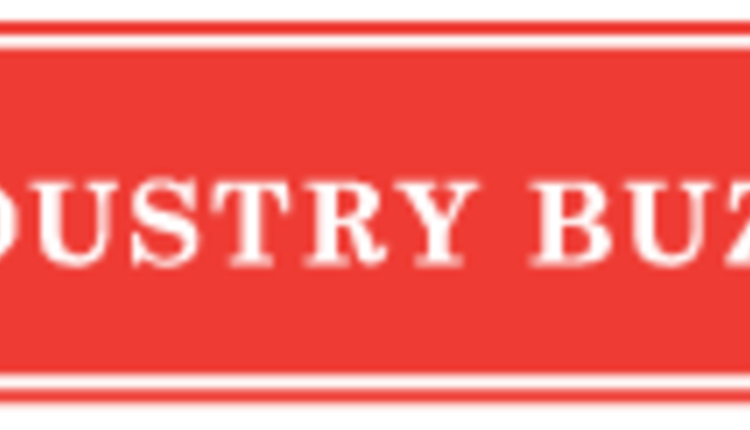 In an already-full holiday weekend, Dairy Farmer/Plaintiffs attorneys filed a motion requesting that the Court approve release of the Dean Foods/SMA Settlement funds in the Southeast Milk Litigation Antitrust Federal Class Action.
The extensive 376-page document contains many details of the claims administration process, explaining the audits and verifications undertaken by Rust Consulting, the claims administrator.
The lengthy Claims process began last winter with the Court's approval of the Dean Foods Settlement and recertification of the DFA subclass. The litigation itself is now 5 1/2 years in its duration.
Board members of DFA and SMA were ineligible to receive any portion of these funds, per the Settlement agreements.
This Motion was a key step to class members receiving their first payments, scheduled to take place over a period of several years.
The Court, whose role it is to protect the Dairy Farmer/Class members, must approve this document before the first in a series of payments to farmer/plaintiffs can be released. It is unknown at this time how long it will take for farmers to actually receive these checks.
Trial for Dairy Farmers of America and several related business entities remains scheduled to begin on January 15, 2013 in the Greeneville Division, East Tennessee District, Federal Court, Sixth Circuit, in Greeneville, Tennessee.
12.31.2012