The Midwest Dairy Association's Integrated Communications team has announced the availability of a paid internship in St. Paul for the summer of 2013. Applications are due January 21. Midwest Dairy's internships strive to provide students experience in communications, marketing and promotion while contributing to the work of the dairy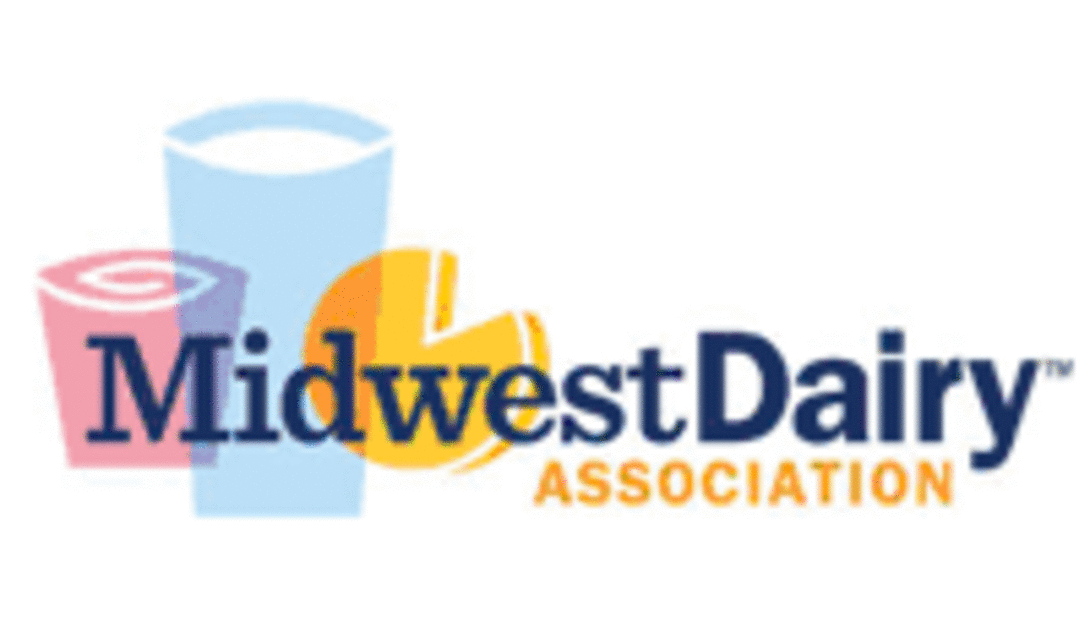 checkoff. The internship based at the organization's St. Paul office will incorporate work with the Princess Kay program and the Minnesota State Fair. Applicants do not have to be from a dairy farm but those with knowledge of the dairy industry are preferred. Excellent written and oral communications skills are required. Students 18 years of age or older who reside in, or attend school in Midwest Dairy's current 10-state region are eligible for the position. Additional Midwest Dairy internships in other locations will be announced early in 2013. A full posting of the internship, along with application instructions, can be found at www.midwestdairycheckoff.com.
Midwest Dairy Association
is a non-profit organization funded by dairy producers to help build sales and demand for dairy products through integrated marketing, nutrition education and research. Midwest Dairy is funded by checkoff dollars from dairy producers in a 10-state region, including Minnesota, North Dakota, South Dakota, Nebraska, Iowa, Illinois, Missouri, Kansas, Arkansas and eastern Oklahoma. For more information, visit www.midwestdairycheckoff.com. Follow us on
Twitter
and find us on
Facebook
at Midwest Dairy.
01.02.2013