Midwest Dairy Association has scheduled its North Dakota Division District Meetings in conjunction with North Dakota State University Extension's annual Dairy Cow College sessions at five locations across the state. Midwest Dairy provides its portion of the events so that dairy producers can hear from their board representatives and staff, and ask questions about the $.15 per hundredweight dairy checkoff. Dates and locations are: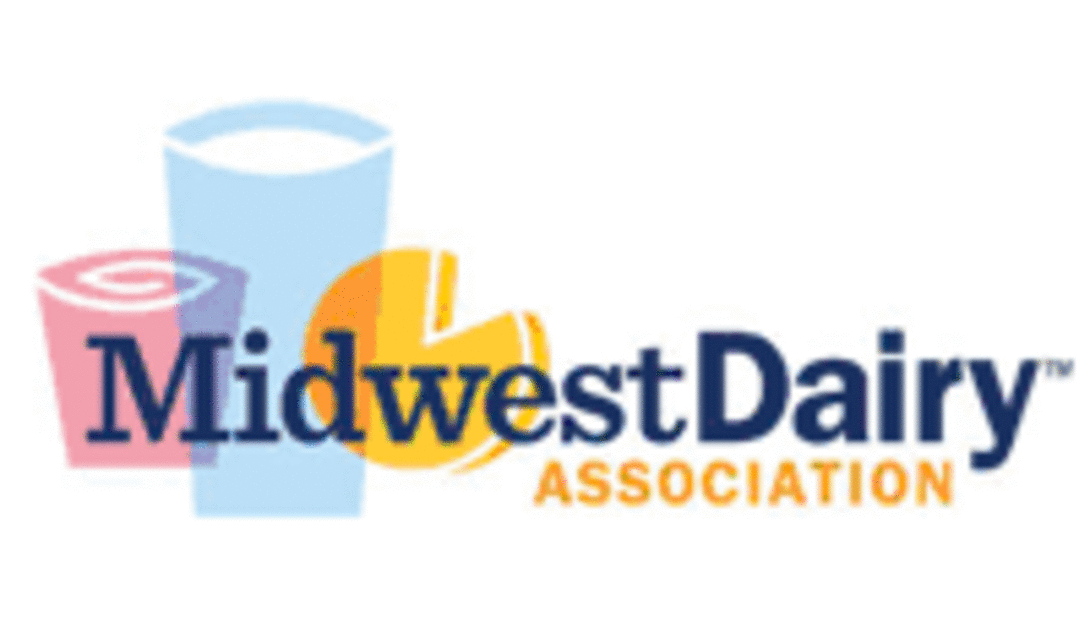 • Monday, Jan. 28, at KEM Electric Co-op in Linton;
• Tuesday, Jan. 29, at the Elks Lodge in Dickinson;
• Wednesday, Jan. 30, at the Morton County Fairgrounds Youth Building in New Salem;
• Thursday, Jan. 31, at Lake Region State College's Heritage Hall in Devils Lake; and
• Friday, Feb. 1, at Ag Country Farm Credit Services in Valley City.
The sessions all begin with registration at 10:30 a.m. followed by the meeting at 11 a.m. Lunch will be provided by Midwest Dairy and is followed by the Dairy Cow College program at 1 p.m. No reservations are necessary and producers may attend the meeting of their choice.
Midwest Dairy's report will focus on how dairy demand grew in 2012. Among the tactics contributing to the increase were the checkoff's work with partners like Domino's and McDonald's that made plans to carry out promotions spotlighting farmers in the face of the severe drought. New partnerships with Taco Bell and Quaker Oats are also being outlined. Two subjects that have generated recent discussion – fluid milk consumption and the new school meal guidelines – are also on the agenda. The national checkoff's board has recently approved $14 million in funding to address fluid consumption.
The checkoff funds will be paired with more than $80 million in partner investments.New school meal guidelines have triggered additional emphasis on expanding dairy opportunities in schools, even as milk remains a key component of each school meal. In addition to national efforts, the report will explain how Midwest Dairy programs are carried out in North Dakota. Examples include funding school engagement in the checkoff's child health and wellness initiative, Fuel Up to Play 60, relationships with state health groups and State Fair activities.
Midwest Dairy Association
is a non-profit organization funded by dairy producers to help build sales and demand for dairy products through integrated marketing, nutrition education and research. Midwest Dairy is funded by checkoff dollars from dairy producers in a 10-state region, including Minnesota, North Dakota, South Dakota, Nebraska, Iowa, Illinois, Missouri, Kansas, Arkansas and eastern Oklahoma. For more information, visit www.midwestdairycheckoff.com
01.11.2013