Fuel Up to Play 60, Processors Team Up on 'Breakfast Blitz' Program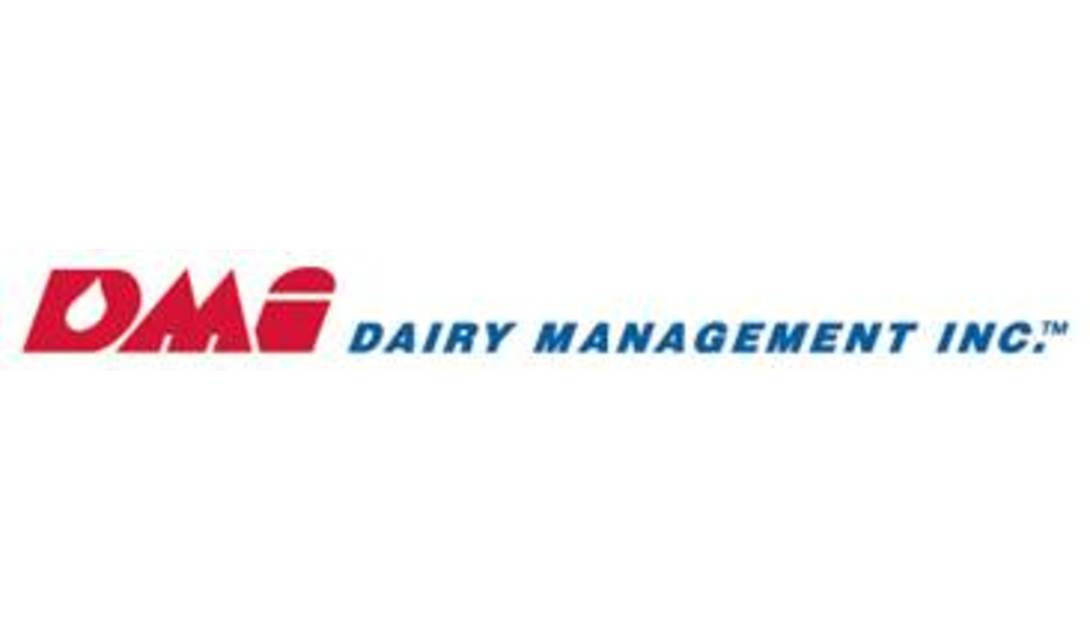 Fuel Up to Play 60 – the in-school nutrition and physical activity program created by the National Dairy Council® and National Football League® – is teaming with dairy processors to give students greater access to a healthy breakfast including dairy.
As part of the "Breakfast Blitz," the national Milk Mustache "got milk?®" Campaign will provide $250,000 to enhance breakfast opportunities in schools that implement Fuel Up to Play 60. Consumers can vote at www.MilkMustache.com to help direct $1,000 grants to local schools when they purchase milk through Feb. 17.
Fuel Up to Play 60, established to address childhood obesity through healthy eating and physical activity, is in more than 73,000 schools. The Breakfast Blitz encourages students to eat nutritious foods such as dairy. Studies show that students who eat breakfast have better scores on math, reading and standardized tests and have fewer absences.
"A dairy-friendly breakfast helps start the day for students," said Paul Rovey, Arizona dairy producer and chair of Dairy Management Inc.™, which manages the national dairy checkoff. "The Breakfast Blitz helps students who aren't getting enough to eat at home receive the necessary nutrients to be at their best in the classroom."
To help kick off the Breakfast Blitz, New York Giants wide receiver Victor Cruz conducted media interviews across the country and posted promotional comments on Facebook and Twitter.
To learn more about Fuel Up to Play 60, visit www.fueluptoplay60.com or "like" the program's
Facebook
page.
01.14.2013