DFA Defendants Settle in SEML - $140 Million+, Transparency, Market Changes
DFA Defendants Settle Pre-Trial In SE Milk Litigation:
$140 Million Lump Sum plus $18.6 million in Increased Prices for Utilization,
Marketplace Changes, Transparency, Open Documents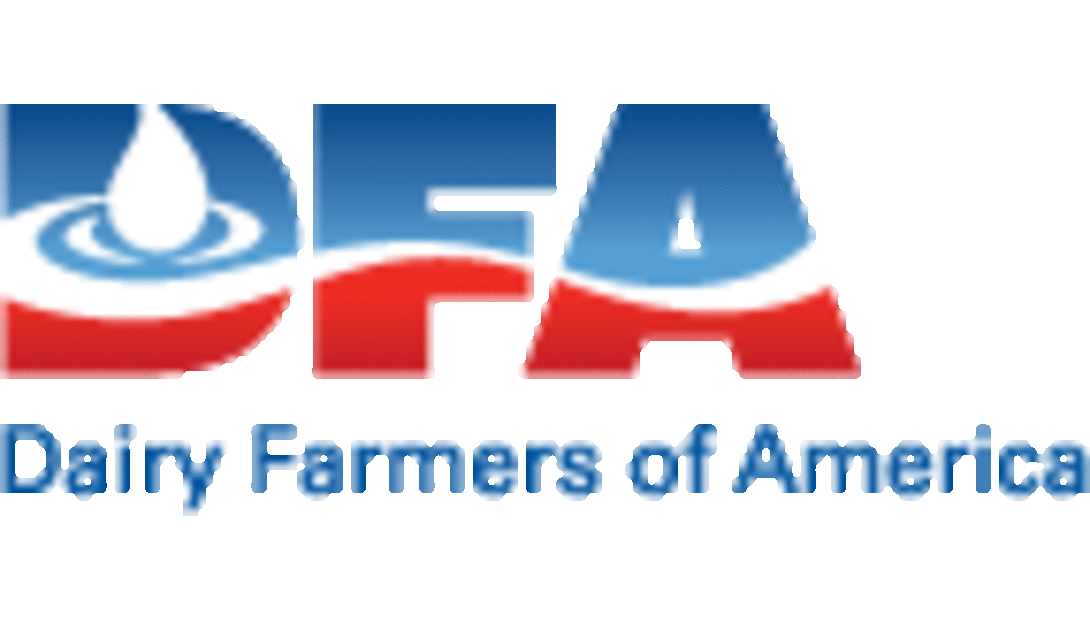 At the 11th Hour with Trial looming, a proposed Settlement Agreement in the Southeast Milk Litigation has been reached by Dairy Farmer Plaintiffs and DFA & related defendants. Appropriate documents were filed with the Court on Monday, January 21.
The proposed settlement blends the elements of a $140 Million monetary settlement, market changes to improve utilization, resolution to opt-out of block voting to be voted on by DFA membership, and increased transparency in DFA practices.
Highlights found in the attached news release.
More details forthcoming as documents are further analyzed.
01.22.2013