Dairy producers who have built a successful business can learn how to transition that business to a new generation of management and ownership at PDPW's Business Transition Workshop, Tuesday, February 12 at Hotel Mead & Conference Center in Wisconsin Rapids.
"Developing a strategy for transition doesn't mean giving up control of the business," says Kathy Muth, program manager for PDPW. "Rather, it means you're taking control of your future."
The workshop begins with registration and networking at 9:30 a.m. followed by sessions designed to help producers gain control through knowledge and education about the business transition process.
Leading off is a presentation by Kristy Pagel, Regional Sales Manager for Diamond V. Pagel provides technical assistance to farms on topics such as organizational structure, labor management, leadership development and overall communication. Her session, "Life is a Journey – A Legacy is Forever," will address family communication, cross-generation communication, and getting the right people in the right positions to move forward.
Next, a panel of producers will provide insight into the business transition experience. Shelly DePestel of Daley Farm in Lewiston, Minnesota will share the story of that dairy's seven partners, and how they maintained effective communication. Matt Berge of Badger Pride Dairy LLC in Valders, Wisconsin will share the story of their transition from one generation to the next.
Attorney George Twohig will offer his legal expertise in "Planning the Transition: An Evolving Process." Twohig will help producers understand how to protect what they've worked for and provide a pathway for the next generation's success, including:
• The importance of starting farm transfers early;
• How to complete a transfer in a tax-wise manner;
• The role of LLCs and other legal entities in farm transfers; and
• New legislation that will impact you in 2013.
For details and registration information, visit www.pdpw.org, or call the PDPW office at 800-947-7379.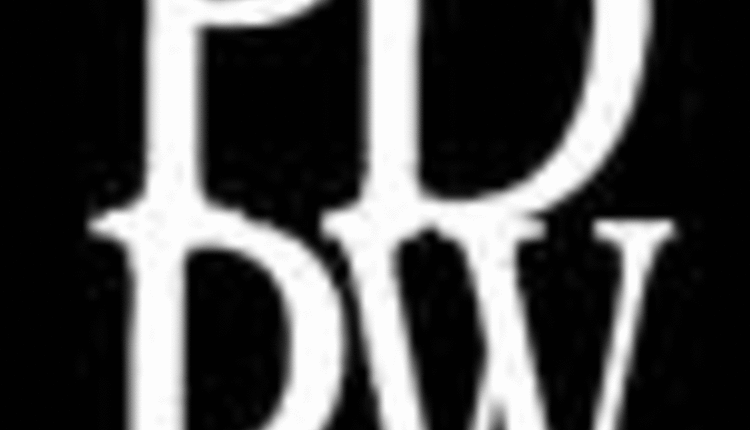 Professional Dairy Producers of Wisconsin is a dairy-producer founded organization that provides educational programs and services to fellow dairy producers. PDPW's mission is "to share ideas, solutions, resources, and experiences that help dairy producers succeed."
01.24.2013