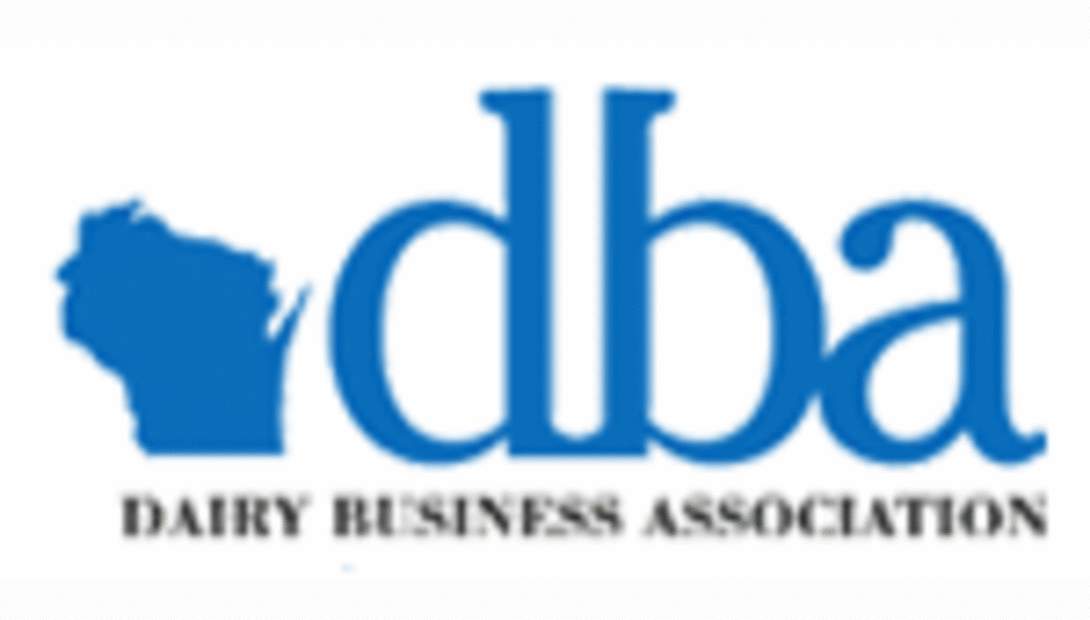 Wisconsin has long had one of the most active and progressive regulatory regimes as applied to livestock operations generally and so-called concentrated animal feeding operations (CAFOs) specifically among all the states in the Upper Midwest. Despite that, the United States Environmental Protection Agency (USEPA) Region 5 has recently begun investigating livestock operations in Wisconsin at an unprecedented level. Beginning with fly-overs conducted in 2012 and continuing with the issuance of mandatory response information requests issued pursuant to the federal agency's powers under the Clean Water Act, USEPA is targeting Wisconsin livestock operations for investigation and potential enforcement. As we have reported previously, USEPA publishes for public comment the agency's proposed National Enforcement Initiatives every two years.
For fiscal year 2011-2013, addressing discharges to navigable surface waters from the nation's CAFOs was among the six National Enforcement Initiatives pursued by USEPA. Recently, USEPA requested public comments on its proposed its list of National Enforcement Initiatives for the 2014-2016 fiscal years and again investigation and enforcement against livestock operations made USEPA's "shortlist." Wisconsin farmers need to take USEPA's activities in the State seriously. Recently, two of our clients have received investigation and enforcement activities from USEPA where previously those activities had been conducted by our DNR.
The additional risk of federal "overfiling" above and beyond compliance obligations to our State DNR present additional challenges for Wisconsin's farmers. Compliance with USEPA information requests is mandatory provided that there is a reasonable basis for the agency to issue the request. Failure to comply can result in USEPA seeking daily penalties up to $37,500 for non-compliance. In most cases, compliance with the USEPA requests can be achieved by simply providing documents already on file with the State of Wisconsin that show compliance with the Federal Clean Water Act as delegated for enforcement to the State. However, since the requests are extremely detailed and need to be answered via certification or "under oath" as to the response's accuracy, we strongly encourage you seek legal counsel to assist you in responding to these requests.
As we approach the spring melt and surface runoff season along with more EPA flyovers, we urge you to pay close attention to manure and production area runoff controls to protect natural resources, the environment and your business assets. For further information, please contact: David A. Crass (direct: 608-283-2267 or email: dacrass@michaelbest.com) Anna J. Wildeman (direct: 608-283-0109 or email: ajwildeman@michaelbest.com) Leah H. Ziemba (direct: 608-283-4420 or email: lhziemba@michaelbest.com)
02.13.2013