Nominations Due April 1 for Dairy Cattle Reproduction Council Reproduction Awards
2013 marks the fifth year of the Dairy Cattle Reproduction Council (DCRC) Reproduction Awards program, which recognizes outstanding dairy operations for reproductive efficiency and well-implemented management procedures. More than 50 dairy operations have been recognized for reproductive excellence since the program began. Nominations are now being accepted for the 2013 program.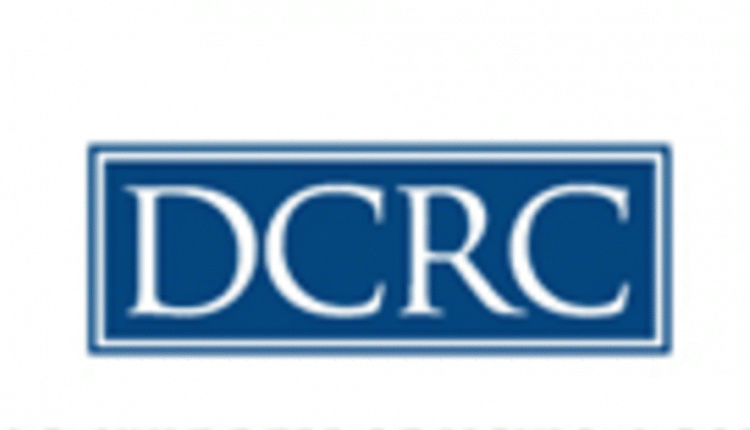 "Each year we continue to be impressed with the high-performing herds that are nominated from across the country for the DCRC Reproduction Awards," says DCRC Secretary and Reproduction Awards Coordinator Dr. Andrew Skidmore. "Dairy producers continue to use new technology and put a concerted focus into their reproductive programs to make significant advancements. We encourage industry professionals to nominate herds with a high-caliber reproduction program."
Dairy operations must be nominated by professionals who serve the dairy industry, such as veterinarians, genetic and pharmaceutical company representatives, DHIA field personnel or Extension specialists.
Nomination forms must be completed online and are due by April 1.
Judges will review applications and select the top herds, who will be asked to provide additional information about their operation. This information will help the judges select Platinum, Gold, Silver and Honorable Mention winners. Award recipients will be honored at the 2013 DCRC Annual Meeting in Indianapolis on November 7 – 8, 2013.
For more information about the Reproduction Awards Program or to nominate a herd online, visit www.dcrcouncil.org.
Sub-optimal reproductive performance in the nation's dairy industry prompted leading industry stakeholders to be proactive in tackling this issue head-on. Researchers who focus on reproduction and allied industries that support the dairy industry joined forces creating the Dairy Cattle Reproduction Council to enhance reproductive performance. The DCRC has established a stakeholder network and education platform to raise awareness of management techniques that can enhance reproduction on dairy operations. This effort targets dairy producers and the consultants who influence reproductive management.
02.14.2013