The parent company of ABS Global – Genus plc. -- and Genes Diffusion have signed an agreement for mutual international distribution of Holstein and beef genetics.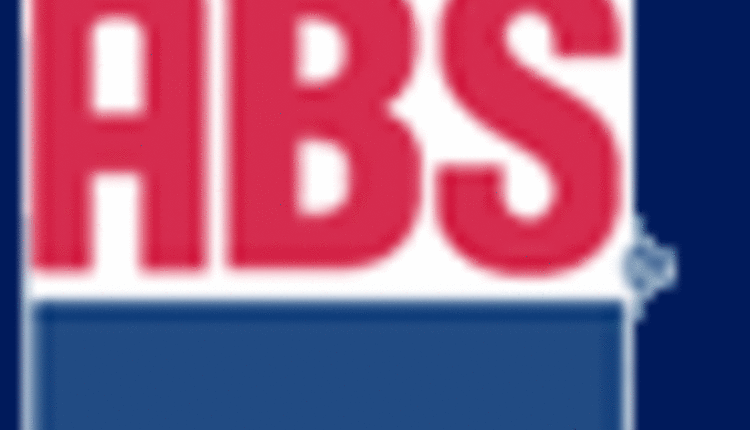 Genus plc. operates in more than 80 countries, primarily under the "ABS Global" and "Genus ABS" names for dairy and beef cattle genetics, and "PIC" for swine genetics. Genes Diffusion is a French-based cooperative with distribution in more than 40 countries.
"This exciting development will allow dairy and beef producers globally to benefit from a wider choice of sires," said Ricardo Campos, chief operating officer for Genus. The alliance also is likely to increase exports for ABS.
Genes Diffusion members will gain access to ABS genetics, as well the ability to market Genes Diffusion genetics to an expanded customer base.
Farmers in Europe, Latin America and Asia are likely to see the early benefits of the alliance. "The increased availability of diverse dairy and beef animal pedigrees will bring greater genetic variability to our customers," says Campos.
For example, the Genes Diffusion dairy portfolio has bulls for milk-component genetics, and its a world-class Charolais lineup for beef. Genes Diffusion also has a strong technical service program for smaller farms. ABS brings strength in genetics for larger commercial herds.
The alliance also will allow for research and development synergies that will help dairy producers increase production and efficiency. Genes Diffusion is based at the Intitut Pasteur de Lille, in Lille, France, and it is involved in partnerships with several universities internationally.
"Both partners will have an opportunity to enhance their genetic offerings," he continues. "Working together, we can help improve customer profitability by adding more value to the genetics for their cattle-breeding programs. The alliance also fits well into the Genus vision of pioneering animal genetic improvement to help nourish the world."
02.18.2013