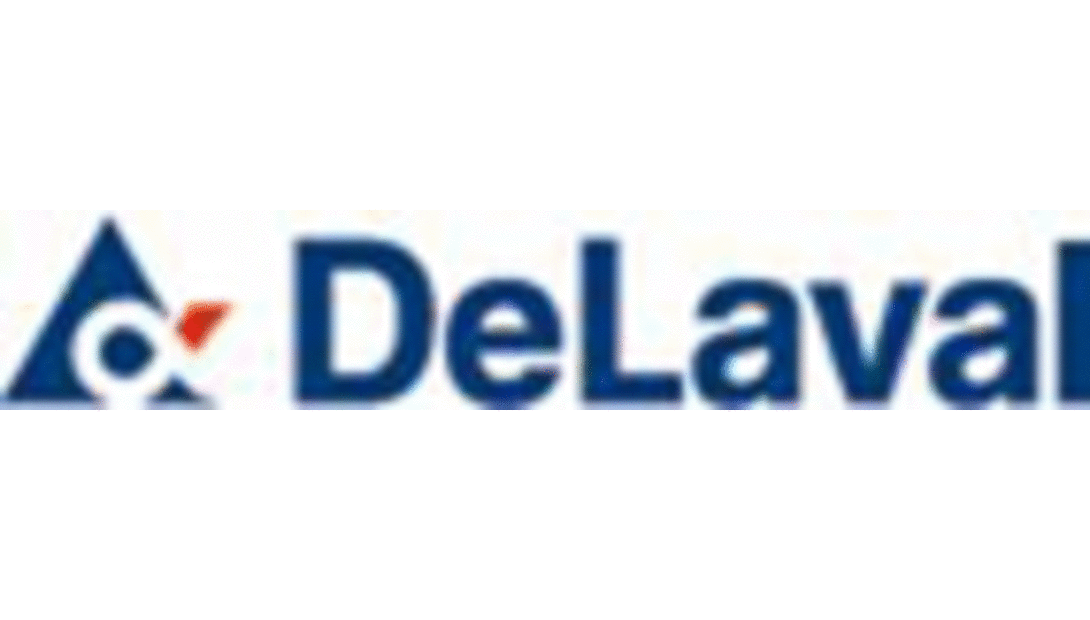 The 2013 World Ag Expo Forage Challenge was another great year for DeLaval customers using the company's Feedtech silage inoculants. First place entries in the standard corn silage and brown midrib (BMR) corn silage categories were inoculated with DeLaval Feedtech Custom Chop Plus, featuring the exclusive MiLab 393 bacterial strain designed to inhibit the growth of yeasts and molds in forages.
The contest accepted samples harvested in 2012 and was comprised of three categories: alfalfa hay, standard corn silage, and BMR corn silage. Of the more than 90 silage entries received from 11 Western states, three DeLaval Feedtech customers came up winners based on forage lab analyses and a visual evaluation by experts in dairy nutrition and forage production:
Corn Silage BMR
• 1st Place – Jake and Gary Bosma, Bosma Milk Co., Tipton, Calif.
Corn Silage Standard
• 1st Place - Dino Giacomazzi, Giacomazzi Dairy, Hanford, Calif.
• 3rd Place - Bert Weststeyn, Weststeyn Dairy, Linden, Calif.
Gary Bosma of Bosma Milk Co. attributed his business' win to a detail-oriented approach.

Gary Bosma, winner of the 2013 World Ag Expo Forage Challenge for
BMR corn silage, and his girls Reagan, Kennedy, Aubrey and Meredith.
"For us, the key to good silage is attention to detail," Bosma said. "There are many different variables we deal with each year. Once we find something that works we stick with it. We have used other inoculants in the past, but with DeLaval Feedtech we can see the difference."
Giacomazzi Dairy has experimented with different soil conservation till strategies, but inoculants help insure its investment in feed.
Dino Giacomazzi's dairy in Hanford, Calif. won first place
at the 2013 World Ag Expo Forage Challenge with its standard
corn silage inoculated with DeLaval Feedtech Custom Chop Plus.
"We have used several different brands of inoculants over the years," said dairy owner Dino Giacomazzi. "For the past two we have used DeLaval Feedtech and are happy with the results. Nearly 70 percent of our milk-cow ration is home-grown haylage, earlage, corn and wheat silage. I consider DeLaval Feedtech to be valuable crop insurance."
DeLaval Feedtech Custom Chop Plus controls fermentation within 24 hours helping to minimize decomposition and nutrient loss. It also works by stabilizing the feed so it stays fresh at feed out.
This is the second year in a row a DeLaval customer has won first place in the BMR corn silage category at the World Ag Expo Forage Challenge. This annual event is held in conjunction with the world's largest agricultural tradeshow each February in Tulare, Calif.
For more information, please contact: Jim Mattox, Solution Manager, Feedtech, DeLaval Inc., jim.mattox@delaval.com
About DeLaval
DeLaval is a leading supplier of solutions that improve the performance of farms for professional food producers. We support our customers in reducing their environmental footprint while improving food production, profitability and the well-being of the people and animals involved. We offer products, systems and services for all steps of milk production. Our solutions are used by millions of dairy farmers around the globe every day.
DeLaval was founded more than 125 years ago in Sweden, when the visionary Gustaf de Laval patented the cream separator. Today, DeLaval has 4,500 employees and operates in more than 100 markets. DeLaval, alongside Tetra Pak and Sidel, is part of the Tetra Laval Group.
For more information about solutions in North America, please contact Elizabeth Gibson, Integrated Marketing Specialist at DeLaval Inc., elizabeth.gibson@delaval.com / +1 (847) 393-6766.
03.07.2013