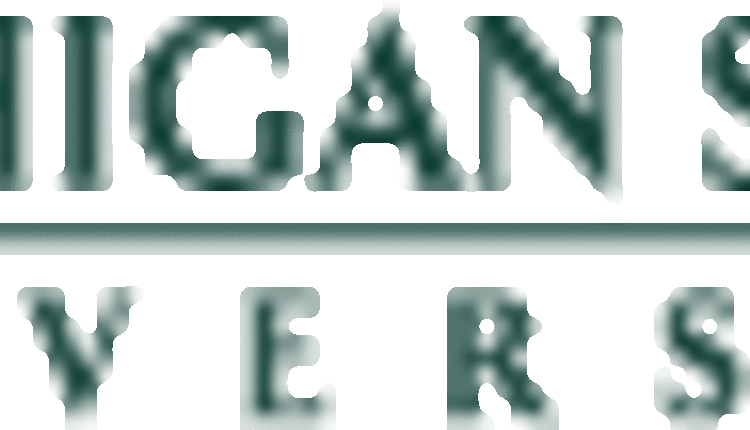 Michigan State University Extension's
Children and Youth Institute has announced Melissa Elischer will be the new Extension educator for the 4-H Dairy Youth Program. Starting June 1, Elischer will be in charge of statewide leadership working with various faculty and staff, 4-H volunteers and stakeholders in order to implement and evaluate programs that provide opportunities for youth to develop leadership potential, self-esteem, values, citizenship responsibility and productive capacity.
"I am pleased that we have been able to fill this very important position in our 4-H program support efforts," said MSUE Children and Youth Director, Julie Chapin. "With the addition of Melissa Elischer we have taken a big step in rebuilding our capacity to support 4-H Dairy programming across the state and strengthening our partnership with the MSU Department of Animal Science, the MSU College of Veterinary Medicine and the various industry groups that support our work across the state."
With a strong background in animal science Meilssa Elischer brings numerous qualifications and years of experience to this position. Graduating from Purdue University with degrees in Animal sciences with a concentration in Animal Behavior and Well-Being as well as Theatre, Elischer will also graduate with a Master's of Science this May from Michigan State University. In addition she has been involved with 4-H working at past Exploration and Dairy Days.
For more information on MSU Extension and 4-H Dairy Youth programming visit, http://msue.anr.msu.edu/topic/info/4_h_youth.
04.01.2013