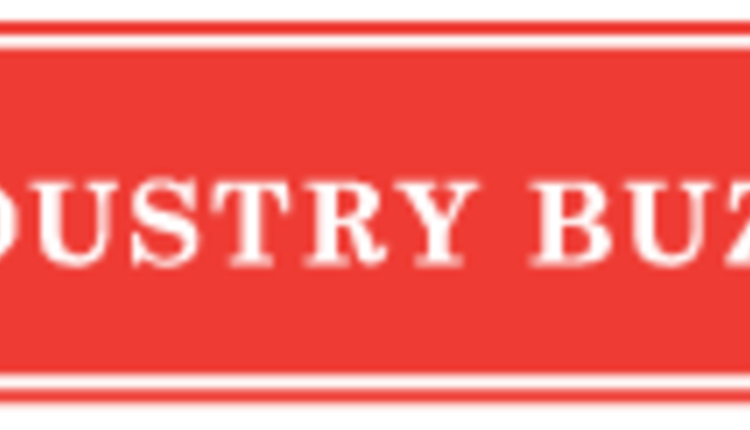 Keller, Planners, Architects and Builders, a design/build general contractor with offices in Madison, Milwaukee, Wausau and the Fox Cities, will design and build a new manufacturing and office building for Bio-Vet under the direction of Keller Project Manager, Bob Poch.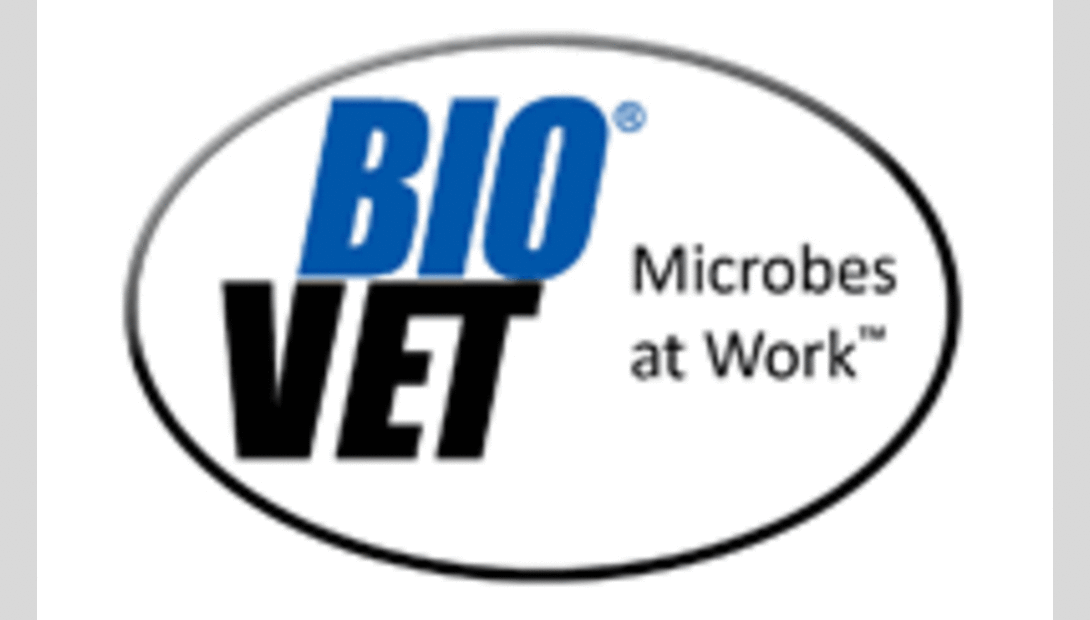 Bio-Vet researches, manufactures and markets innovative direct fed microbial products for livestock health. Bio-Vet offers a complete line of products including capsules, pastes, soluble powders, calf and cattle electrolytes and daily feed additives and they continue to grow their product line.
To be located at 300 Ernie Drive in Barneveld, construction will begin in May and is expected to be completed in October, 2013.
4.02.2013