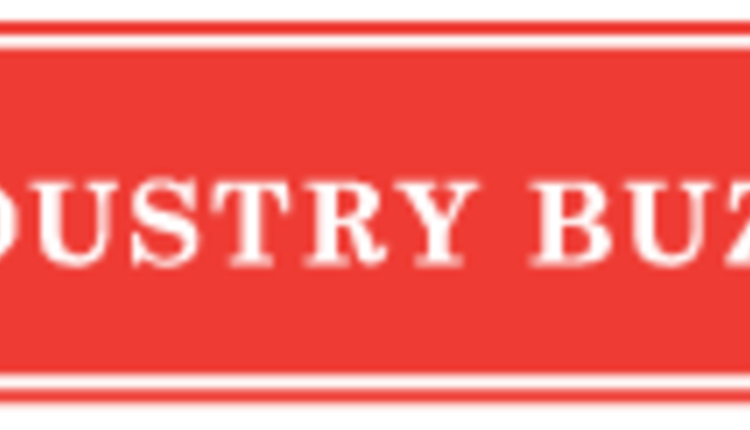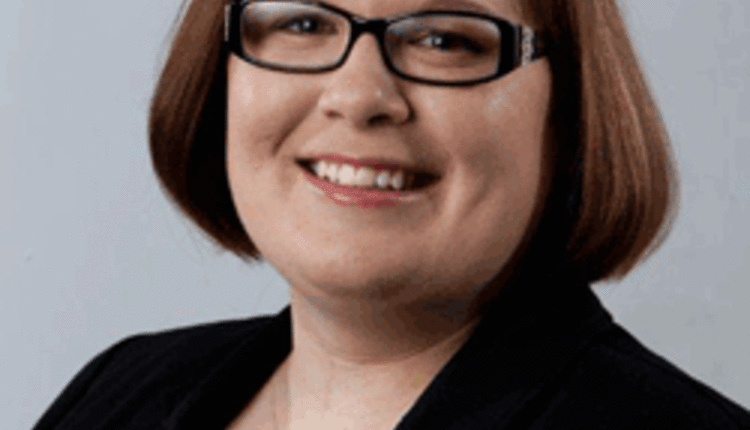 The Wisconsin FFA Foundation welcomes Sara Schoenborn as their new executive director. Schoenborn will lead and implement strategic fundraising programs for the Foundation which unites individuals, organizations and companies who share an interest in the advancement of agriculture and community leadership through FFA.
Schoenborn's duties will include fund development, donor relations and event coordination. She will also collaborate with the Wisconsin FFA Foundation board of directors, current and potential Wisconsin FFA supporters, the Wisconsin Association of FFA, the Wisconsin FFA Alumni Association and the Wisconsin Association of Agricultural Educators (WAAE) to achieve ongoing support of Wisconsin FFA.
"We are excited to have Sara join us as our Wisconsin FFA Foundation Executive Director," says Julie Larson, Wisconsin FFA Foundation President. "Her agricultural and leadership experience, along with her background and excitement for Wisconsin FFA will further energize our team as we work together with individuals and the industry to invest in the future of agriculture."
Schoenborn is a 2010 graduate of the University of Wisconsin-Madison where she received a bachelor of science in life sciences communication and dairy science. Most recently, she served as the assistant editor of Agri-View where she gained experience with agriculture-related editorial content as well as public and media relations.
Schoenborn also serves on the Wisconsin Agricultural and Life Sciences Alumni Association (WALSAA) board, the Cows on the Concourse committee and the 2015 Farm Technology Days promotions committee. She credits her current industry involvement to her family's history in agriculture and an early passion for leadership development through FFA.
"FFA is the organization I credit most for molding me into the person that I am today – both personally and professionally," Schoenborn says. "FFA first offered me a platform for career development and community leadership through my chapter and state programs and provided ongoing resources that helped me develop my passion for agriculture. Today, I see these programs continue to influence the future of our industry.
"Because of these career-building opportunities, the Wisconsin FFA Foundation plays a big role in shaping the industry's future," Schoenborn adds. "I am excited to utilize my story and experiences to help the Wisconsin FFA Foundation partner with industry supporters to continue to fund FFA programming."
This year, the Wisconsin FFA Foundation aims to raise $400,000 to support Wisconsin FFA programs, including direct funding to local chapters and individual members as award checks, travel stipends, scholarships, supervised agricultural experience grants and state officer support. Additional financial assistance to the team of Wisconsin FFA organizations will fund state-level programming opportunities that support local chapters and members. This includes leadership conferences, administration of all award programs and contests, convention activities and state officer training.
For additional information on how you can help the Wisconsin FFA Foundation achieve this goal, visit http://www.wisconsinffafoundation.org/ or call 608-831-5058.
To show supporter pride for Wisconsin FFA, any Wisconsin FFA supporter – corporate or individual – can donate $10 or more to the Wisconsin FFA Foundation and receive a window cling to highlight their commitment to the organization.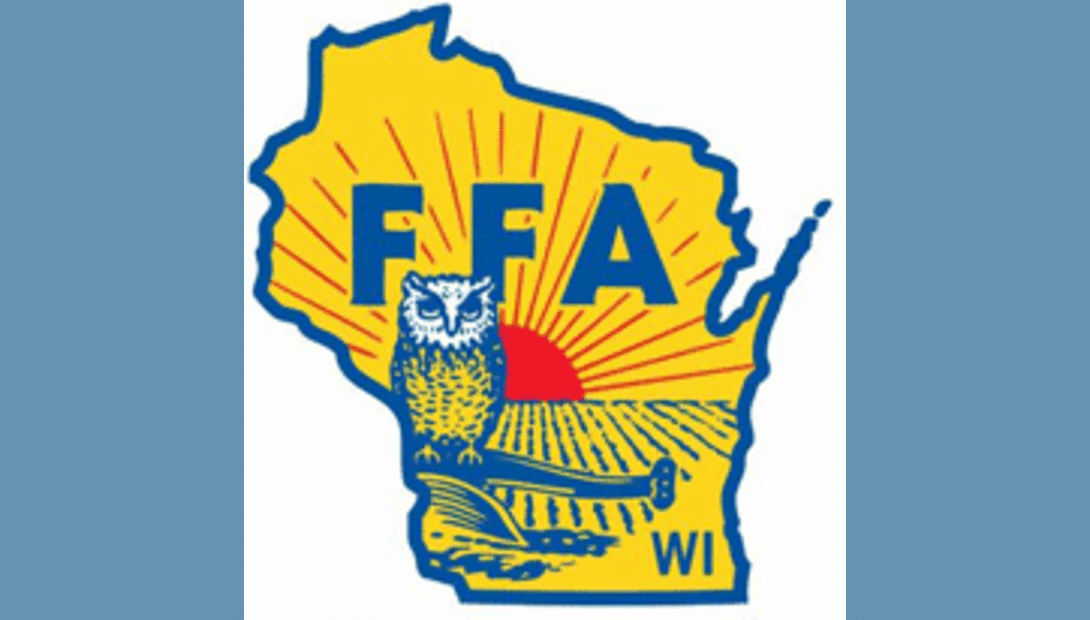 The Wisconsin FFA Foundation, a 501 (c)(3) organization, unites individuals, organizations and companies who share a common interest in the advancement of agriculture and community leadership through FFA. You can support today's FFA members by supporting the programs that have been core tenets of the FFA: proficiency awards, career development events, state FFA degrees, sectional leadership workshops, scholarships, chapter awards, agri-science fair, state FFA convention and state officer support. Learn more about the Wisconsin FFA Foundation and sponsorship opportunities by visiting www.wisconsinffafoundation.org.
4.08.2013