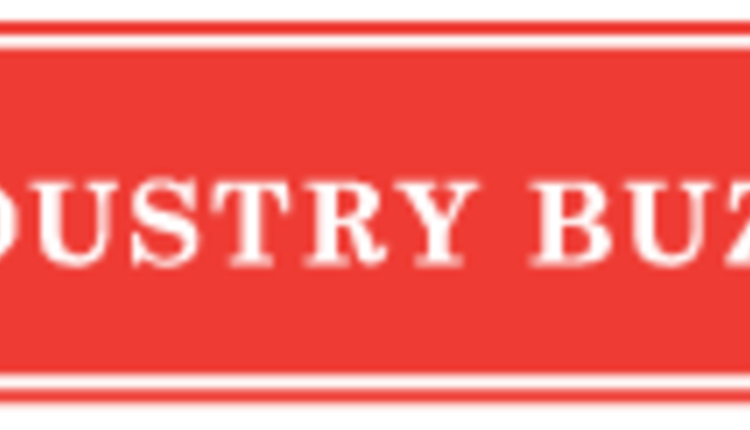 Ballots must be postmarked on or before April 27

The deadline to mail in your Wisconsin Milk Marketing Board (WMMB) director election ballot is April 27. For the 2013 elections, four districts have candidates running unopposed, while four districts have run-off elections.
Here are the 13 total candidates, listed in alphabetical order by district:
District 3
Lincoln, Oneida, Price, Taylor
Ed Jasurda, Phillips
Mark Leder, Gleason
Renee Zenner, Medford
District 6
Chippewa, Eau Claire
Vivian Thompson, Cadott
District 9
Menominee, Shawano, Waupaca
Donald Robaidek, Pulaski
Jeff Strassburg, Wittenberg
District 12
Portage, Waushara, Wood
Ken Heiman, Marshfield
District 15
Adams, Juneau, Monroe
Mary Cook, Wilton
Sandra Madland, Lyndon Station
District 18
Kenosha, Milwaukee, Ozaukee, Racine, Sheboygan, Washington, Waukesha
Dean Strauss, Sheboygan Falls
District 21
Crawford, Vernon
Carrie Callahan, Prairie du Chien
Kevin Walleser, De Soto
District 24
Dane, Jefferson
Tina Hinchley, Cambridge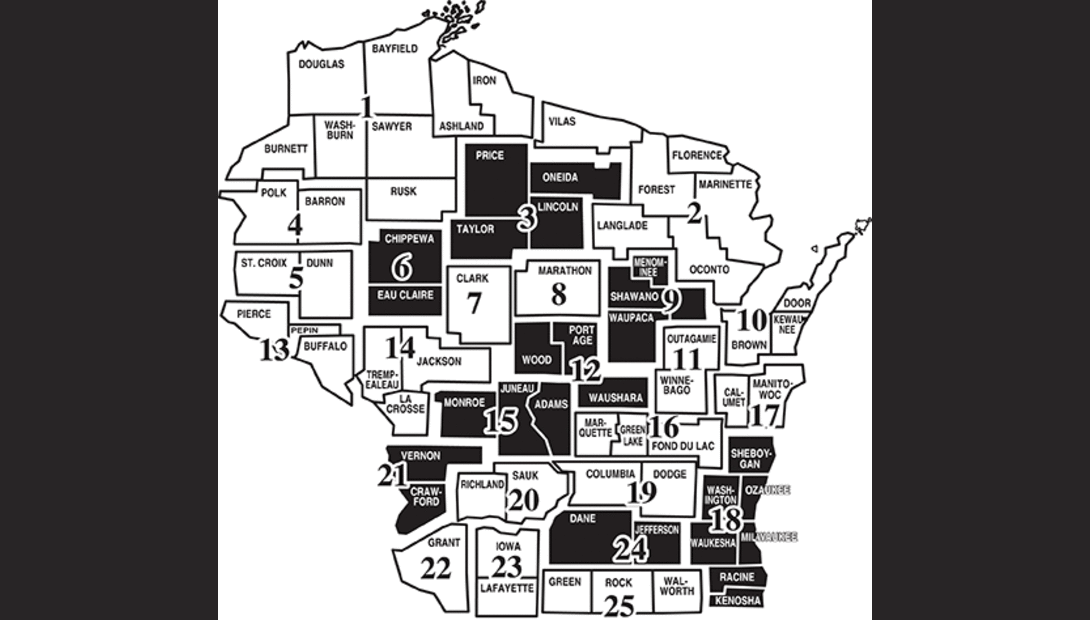 There are eight districts involved in the 2013 Wisconsin Milk Marketing Board elections
(see black areas on the map). To vote, mail in your ballot on or before April 27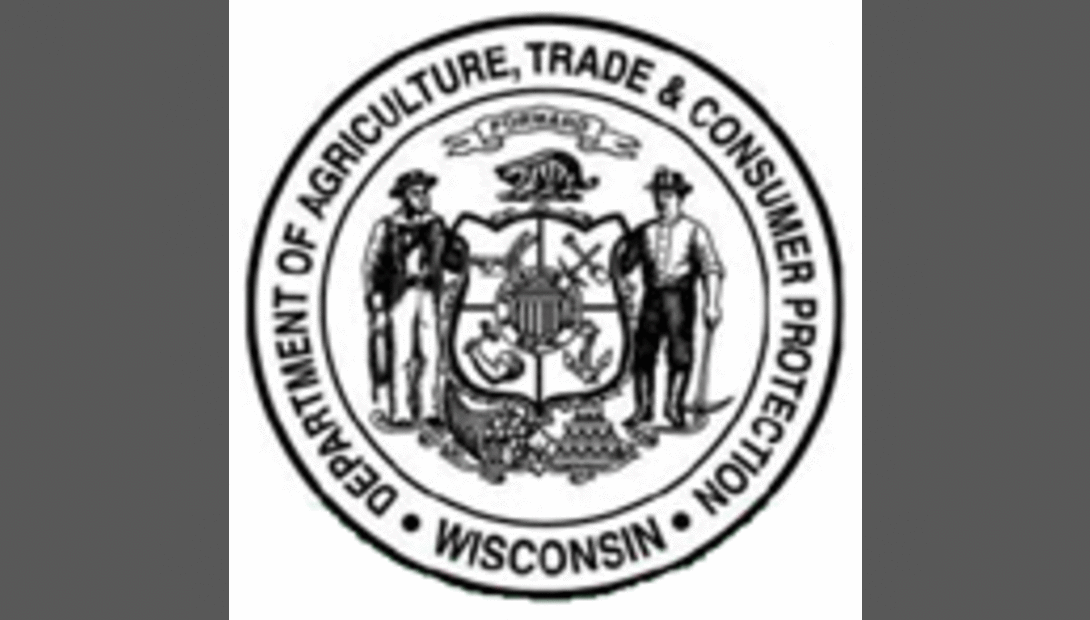 The Wisconsin Department of Agriculture, Trade and Consumer Protection (DATCP) mailed ballots the first week of April to licensed dairy operations in the eight election areas. Each licensed dairy operation receives one vote, which must be mailed back to DATCP. The department encourages voters to read and follow directions when filling out the ballot as it requires multiple steps. Producers in "election" areas who have not received a ballot should contact Noel Favia from DATCP at (608) 224-5140. Election results will be announced later in May.
For more information on the WMMB 2013 Board of Director elections and to review candidate biography information, visit www.wmmb.com/elections.
4.18.2013