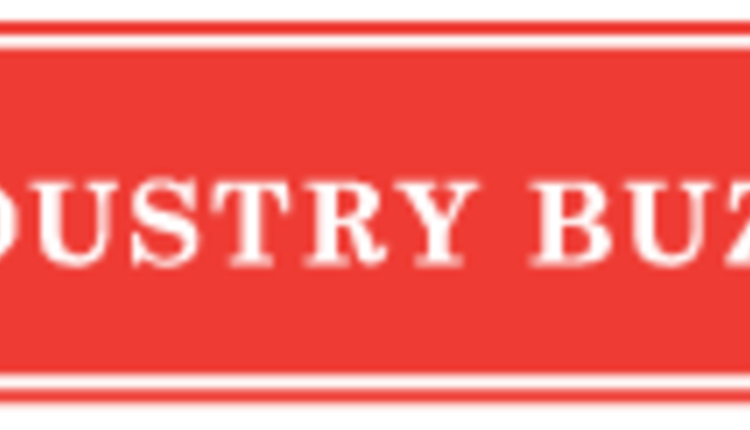 AgrAbility of Wisconsin and the National Farm Medicine center are proud to announce the upcoming AgrAbility of Wisconsin Summit. The Summit will take place Thursday, May 16th, 2013 with registration starting at 10:00 AM and the event ending at 3:00 PM at the Marshfield Medical Center, and is open to all.
"AgrAbility of Wisconsin has helped thousands of individuals overcome challenges associated with disabilities in agriculture" said Vicki Janisch, Outreach Specialist for AgrAbility of Wisconsin. "This Summit is about going beyond that; providing a space for people to network, think about their future financially and really learn about issues related to health and wellness."
The Summit will be hosted by the National Farm Center in the Froehlke Auditorium at the Marshfield Clinic, in Marshfield, WI. Professional Dairy Producers of Wisconsin will also be providing lunch for attendees. This free event will provide the opportunity for participants to network, prepare for the future, and learn about a variety of topics including retirement and family transition, financial stability, chronic pain management, and other resource topics relating to health and wellness.
Register by May 10th by calling 608-262-9336 or email aaw@mailplus.wisc.edu to reserve your space today and to get additional detailed information.
AgrAbility of Wisconsin is a partnership that combines the disability expertise of Easter Seals Wisconsin with the educational networking capabilities of the UW-Extension to provide a comprehensive program for farmers and their families affected by disabilities. AgrAbility helps farmers and their families continue to farm safely and successfully.
AgrAbility of Wisconsin Promotes Success in Agriculture for Farmers with Disabilities. For more information contact our office at (608) 262-9336 or visit http://bse.wisc.edu/agrability.
4.22.2013