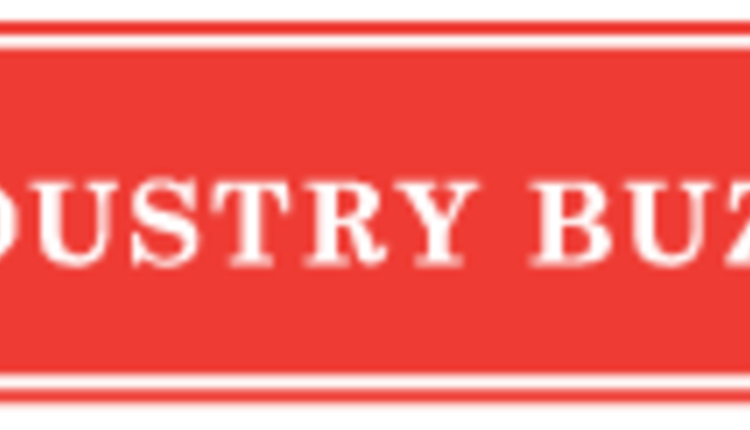 The May 1st hearing on AB 31 is less than two weeks away (more info on AB 31 at: http://goo.gl/UQP8z). This hearing, which will be conducted by the Assembly Agriculture Committee, is the first step in moving AB 31 through the full legislative process. As a reminder, AB 31 would result in the California Class 4b price (for milk sold to California's cheese manufacturers) tracking in a closer relationship with the Federal Order Class III price (which is used as the benchmark price for comparable milk sold around the country).
In preparation for the hearing, there are a couple things producers can do. For starters, please take the opportunity to reach out, either by phone or by fax, to the seven members of the Assembly Agriculture Committee. They need to hear from dairy farmers and their families. The contact information for the Committee members is below:
Assemblywoman Susan Eggman, Chairwoman
o Phone: (916) 319-2013
o Fax: (916) 319-2113
Assemblywoman Kristin Olsen, Vice-Chairwoman
o Phone: (916) 319-2012
o Fax: (916) 319-2112
Assemblywoman Toni Atkins
o Phone: (916) 319-2078
o Fax: (916) 319-2178
• Assemblyman Brian Dahle
o Phone: (916) 319-2001
o Fax: (916) 319-2101
Assemblyman Richard Pan
o Phone: (916) 319-2009
o Fax: (916) 319-2109
Assemblyman Bill Quirk
o Phone: (916) 319-2020
o Fax: (916) 319-2120
Assemblywoman Mariko Yamada
o Phone: (916) 319-2004
o Fax: (916) 319-2104
Second, MPC strongly urges dairy farmers to make an effort to attend the May 1st hearing at the California State Capitol. The hearing is scheduled for 1:30 p.m. on Wednesday, May 1st in Room 126 of the State Capitol Building. For those in the South Valley region interested in carpooling to the hearing, Western Milling is coordinating a bus, which will be leaving from the Visalia Holiday Inn (9000 W. Airport Drive) at 8 am on May 1st. Folks interested in taking advantage of this opportunity should call De Anna Fitzgerald at (559) 302-1078.
It's critically important that the Committee members understand the importance of providing California's dairy farmers with a milk price that is comparable with prices paid for milk around the country. We simply cannot afford to continue providing a state-sponsored $800 million discount (since 2010) on the milk we sell to cheese manufacturers; it is destroying California's dairy farming community. The hearing on May 1st is an important step towards changing that.
4.22.2013