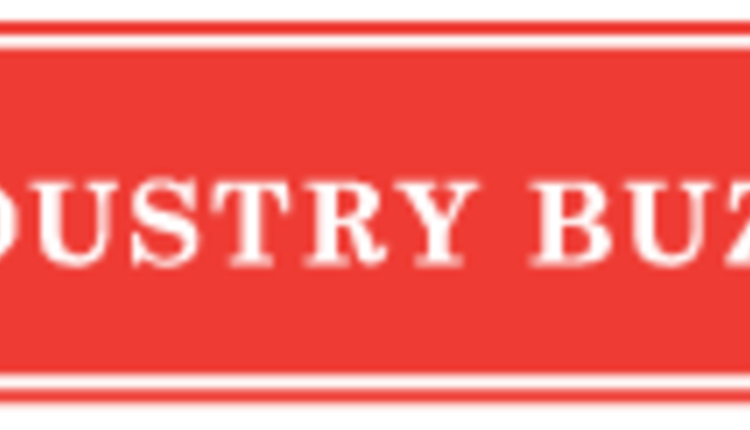 A.) This statment from a National Mastitis Council Facebook Feed (more later as it becomes available)
"This just in.... The National Conference on Interstate Milk Shipments (NCIMS) voting delegates have rejected proposals to reduce the somatic cell count regulatory limit in the US to 400,000 cells/ml. The limit will remain at 750,000 cells/ml for regulatory purposes. However, milk/dairy products for export to the EU must still meet the 400,000 standard."
B.) Text of
TN 'Stop Livestock Cruelty' (some calling it AgGag) Law
- Tennesseans please call Governor Haslam, if you agree.
Many of you are aware that so-called "Ag-Gag" laws are being passed or are in consideration in several states across the country.
Tennessee's proposed law has passed both the TN House and TN Senate, and is awaiting the Governor's signature. The bill has received much publicity, even drawing the ire of Carrie Underwood, who has voiced her opposition in the news wires.
Animal rights groups, many of them known to be radical, some even considered 'terroristic,' including HSUS and Mercy for Animals, have mounted a heavy publicity campaign, including television commercials, encouraging TN. Governor Haslam to not sign the bill, and enact it into law. As we all know, the rhetoric far exceeds the common sense by these groups. However, it is hard to predict their influence on the public at this point.
From most perspectives, the bill is simple (1 pg.), rational, and employs common sense. (The text as passed is attached for your convenience) It merely says if true animal cruelty is suspected, for someone who records it to report to authorities within 48 hours (or by close of next business day). This will enable law enforcement agencies, who can then go undercover, to pursue prosecution when necessary.
The TN Ag Community is reaching out to our associates and asking you to read the text of the actual bill (attached), interpret it for yourself, and then please contact Governor's Haslams office to voice your opinion. If we are silent, the loud animal rights community may prevent this common-sense legislation to become law. You may contact the Governor via:
Email is bill.haslam@tn.gov; the Phone# I've been given is 615-741-2001.
Please contact his offices directly, and immediately. It is not known when he will act, or not, but our voices must be heard. THANK YOU!
Source: Julie Walker
AgriVoice News Network