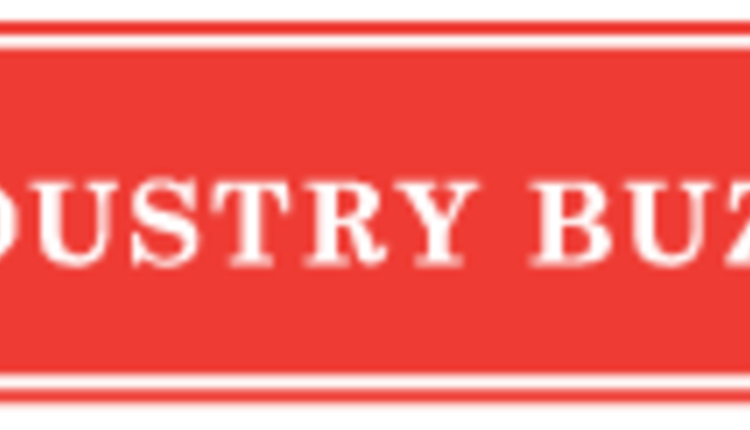 The Milk Processor Education Program (MilkPEP), creators of the National Milk Mustache "got milk?®" Campaign, is back with its National Refuel | got chocolate milk? Feature Incentive Program from May 19th – June 30th. The Feature Incentive Program is an opportunity for processors to get their retail customers to leverage the momentum behind MilkPEP's national REFUEL | got chocolate milk? integrated consumer campaign which promotes chocolate milk as a post-workout recovery beverage. Stores that participated in MilkPEP's 2012 Feature Incentive Program capitalized on this new usage occasion and showed an average of 16%' increase in sales and generated 973 incremental gallons during the promotional time period.
Participation in the REFUEL | got chocolate milk? Feature Incentive Program is free, easy-to-use and gives retailers a chance to earn a backpack for promoting chocolate milk from May 19th -June 30th. Processors can sign up their retail customers by calling 800-945-MILK or visiting
MilkPEP.org
by April 30th. Once signed up, retailers simply feature and display chocolate milk in their store, document their activity and complete the online compliance form by July 25th to earn their free backpack.
To support the promotion and generate excitement, processors can work with their retail customers in several ways including:


Download free MilkPEP Refuel POS kits, artwork, marketing tools and social media content

Access sell sheet and customizable sell in deck

Create Refuel-themed store displays to garner attention for branded chocolate milk

Utilize dynamic banner ads on their own consumer websites

Promote chocolate milk in store flyers and as part of loyalty programs

Host sampling events in stores
About MilkPEP's REFUEL | got chocolate milk? Campaign
Last year MilkPEP introduced a multi-faceted REFUEL | got chocolate milk? campaign designed to educate athletes about the recovery benefits of lowfat chocolate milk after strenuous exercise. This new usage occasion for lowfat chocolate milk has steadily been gaining traction as an effective recovery drink among serious athletes. According to IRI Symphony and the U.S. Department of Agriculture, flavored milk sales data shows a consistent year-on-year increase each month since MilkPEP launched the campaign.
In 2013, MilkPEP continues its REFUEL | got chocolate milk? campaign which features former football star Hines Ward as he trains for the IRONMAN® World Championship being held in Kailua-Kona, Hawai'i on October 12, 2013. The national campaign follows his training journey and the role lowfat chocolate milk is playing in his post workout recovery. Hines is joined by two everyday athletes and a challenged athlete (through MilkPEP's partnership with the Challenged Athletes Foundation) who are all being coached by eight-time IRONMAN World Championship winner Paula Newby-Fraser, plus a host of elite athletes and sports dietitians.
MilkPEP's Refuel with Chocolate Milk strategy is backed by studies that show lowfat chocolate milk is uniquely positioned to own the post-workout occasion because it has the right mix of protein and carbohydrates to refuel tired muscles, plus fluids and electrolytes to replenish and rehydrate athletes after strenuous exercise.
For more information on MilkPEP's Feature Incentive Program and other ways processors can execute a Refuel with Chocolate Milk strategy, visit www.MilkPEP.org. Results based on ROI Analysis conducted by IRI/Draftfcb, October 2012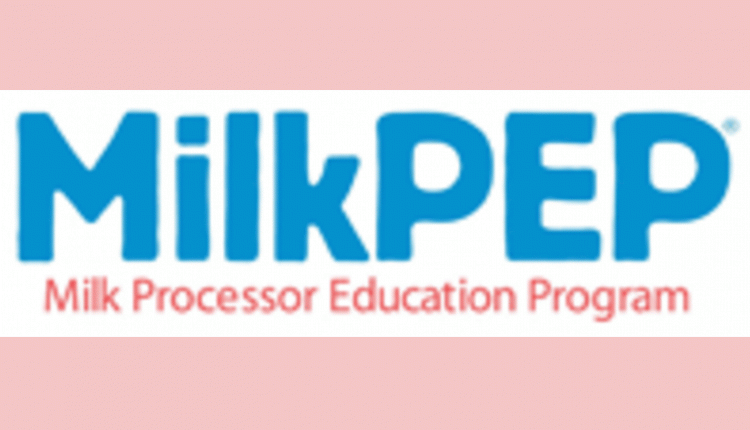 About MilkPEP:
The Milk Processor Education Program (MilkPEP), Washington, D.C., is funded by the nation's milk processors, who are committed to increasing fluid milk consumption. The MilkPEP Board runs the National Milk Mustache "got milk?®" Campaign, a multi-faceted campaign designed to educate consumers about the health benefits of milk. For more information, go to www.MilkPEP.org. The tagline "got milk?®" was created for the California Milk Processor Board by Goodby Silverstein & Partners and is licensed by the national milk processor and dairy producer groups.
Return to Industry Buzz.
4.26.2013