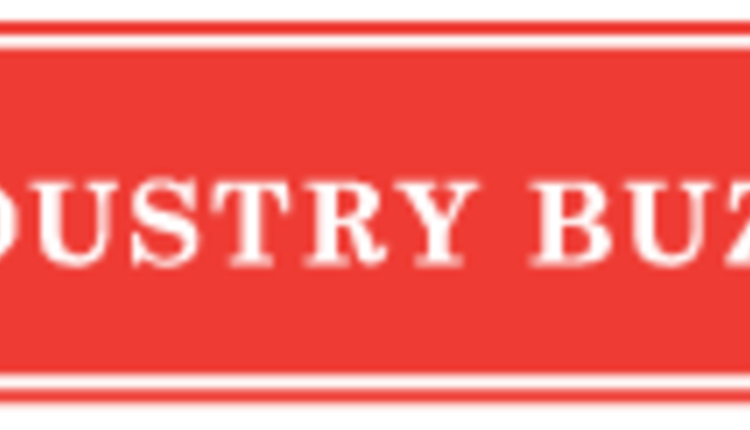 Goodlatte-Scott Bill Protects Dairy Farmers without Punishing Them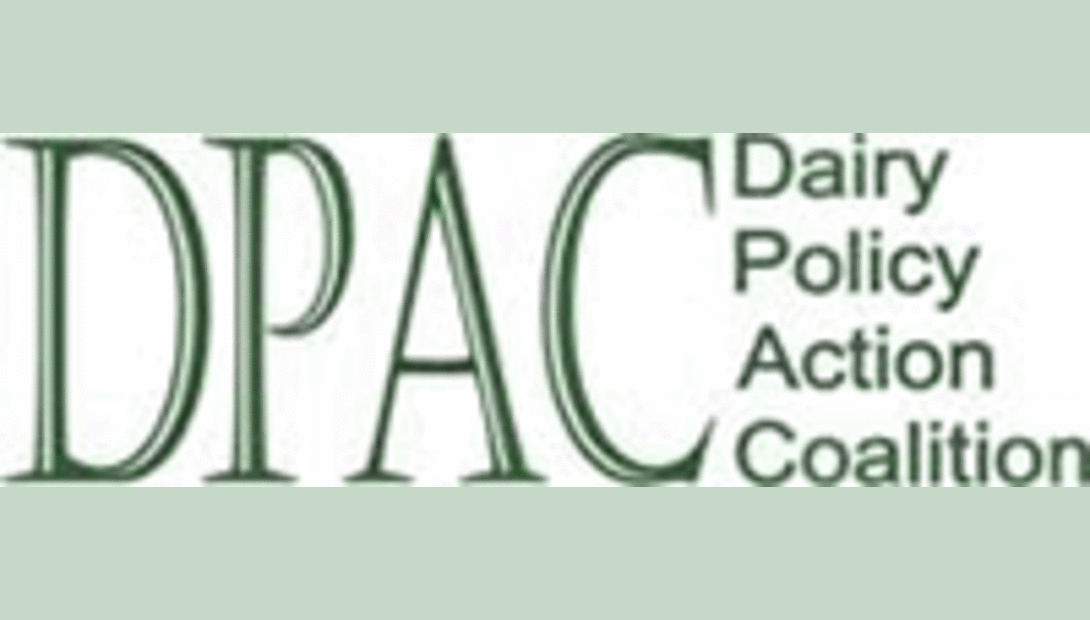 Pennsylvania, New York and Ohio dairy farmer members of the Dairy Policy Action Coalition are reaffirming their support for bipartisan compromise dairy reform legislation offered today by Reps. Bob Goodlatte (R-VA) and David Scott (D-GA). The bill would offer dairy farmers a new milk insurance package almost identical to the Dairy Security Act included in failed Farm Bill attempts but without a controversial milk supply management program.
Called the Dairy Market Stabilization program, the proposal would have tied margin insurance protection, desperately needed by dairy farmers, to government-mandated limits on milk production through new government regulations.
"Dairy farmers are in full support of much needed dairy policy reform in the next farm bill, said George Mueller, a Clifton Springs, NY dairy farmer, "but we do not want to be told how to run our businesses. The Dairy Market Stabilization Program makes supply management mandatory if you want to participate in a margin insurance program. This alternative proposal will allow US dairy farmers access to margin insurance to grow their business in a free market and to be a reliable supplier to the growing global population."
Goodlatte-Scott is a bipartisan proposal that would offer dairy farmers a new milk insurance package without the controversial milk supply management program. It is expected to be discussed as part of the upcoming Farm Bill in the House Agriculture Committee.
Alan Kozak, a Millersburg, Ohio dairy farmer who has been outspoken in his opposition to supply management, said at a recent press conference, "Participation in the supply management program could be a financial disaster for my farm. The monthly production on our farm is somewhat variable because it is influenced by weather, calving patterns and timing of cattle sales. The folks in Washington need to know you can't turn milk on and off like the faucet at the kitchen sink and even if we could control the domestic supply, our prices are significantly affected by the global dairy market. The milk supply management program has and will continue to create volatility if not eliminated from the Farm Bill. We need a risk management tool like margin insurance as a safety net but we need to let the market take care of supply and demand and keep the government out of it. Margin insurance as a risk management tool would be valuable for our business but not if it means we have to submit to production controls".
Dale Hoffman, a dairy farmer from Shinglehouse, Potter County, Pennsylvania, at the same press conference said, "There seems to be a growing gap between the producers and the cooperatives that represent us as well as the policymakers in Washington. I agree with eliminating the Dairy Price Support Program and trading MILC in for a margin insurance product for a safety net. I do not agree with making supply management mandatory in order to access margin insurance. "
The Dairy Policy Action Coalition (DPAC) is a coalition of grassroots dairy producers actively participating, with a unified voice, on policies and issues affecting milk pricing.
Return to Industry Buzz.
4.29.2013