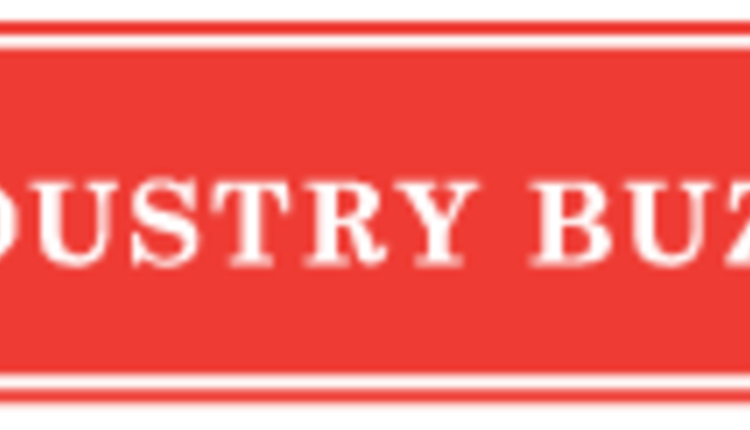 Over 116k Sign Consumer Watchdog's Petition Urging FDA to Reject Milk Producers Petition, Fight Back Against Childhood Obesity Epidemic
Starting today, Monday, April 29th, consumer watchdog organization, SumOfUs.org will be running ads on 15 buses in the DC metro system urging the FDA to reject unlabeled aspartame in milk. The buses will stop directly in front of the Food and Drug Administration, at a special stop provided by the DC metro for FDA employees. The ads will run through May 21st when the FDA public comment period on unlabeled sweeteners in milk ends.
VIEW THE BUS ADS HERE
The ads come after Americans were outraged last month by the Food and Drug Administration (FDA) moved forward with a 2009 petition from the International Dairy Foods Association (IDFA) and the National Milk Producers Federation that seeks to drop the FDA requirement to label milk and other dairy products as "artificially sweetened" when they contain sweeteners like aspartame. Over 116,000 Americans have signed a petition by consumer watchdog organization, SumOfUs.org urging the FDA to reject unlabeled aspartame in milk. The ads were funded by over 1250 small dollar donations from SumOfUs.org members.
SIGN THE PETITION HERE
"America's obesity epidemic is no secret, and food companies' use of aspartame, and other dangerous additives like it, shouldn't be either," said Kaytee Riek, campaign manager for SumOfUs.org. "Being a parent is hard enough without having to worry about pumping your child full of hyper-sweet chemical additives that rewire children's brains to make them tiny consumption machines. Foods including aspartame and similar additives need to be clearly labeled so that parents can make smart, informed decisions about what they're feeding their children."
For decades, food companies have poured millions into research into creating foods that trick our brain into over-consuming. As obesity has surged and the country has become more health-conscious, the industry has moved into formerly healthy foods, pumping them up with sugar, salt, and fat until they, too become part of the problem.
The FDA has asked the public to submit data, information and comments related to aspartame and other artificial sweeteners in milk last week. The Food and Drug Administration currently allows the dairy industry use the unmodified "milk" label for unsweetened milk or milk that contains sweeteners with calories, like sugar and high-fructose corn syrup. Aspartame is used in a range of products, including diet soda and yogurt, and is sold to consumers under the brand-name Equal (which also includes some other ingredients). Some researchers have found that artificial sweeteners alter brain chemistry, making people crave higher-calorie foods, which in turn makes them more prone to obesity and diabetes.
SOURCE: http://www.cbc.ca/news/health/story/2013/02/15/artificial-sweetners-diet-nutrition.html
For more information, or for interviews with SumOfUs, please contact Brett Abrams at 516-841-1105 or by email at brett@fitzgibbonmedia.com.
Return to Industry Buzz.
4.29.2013