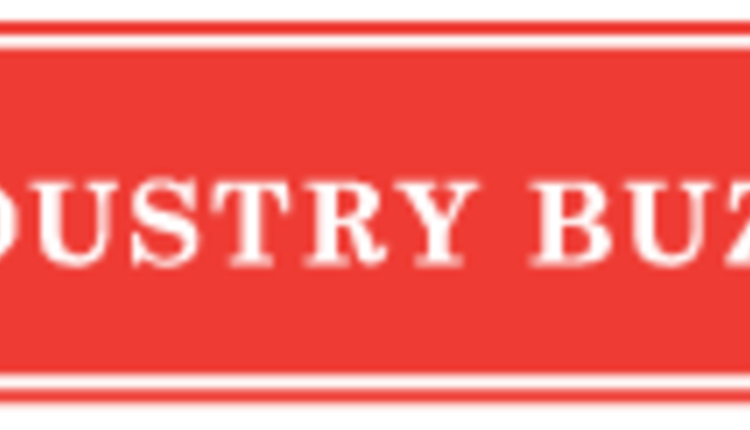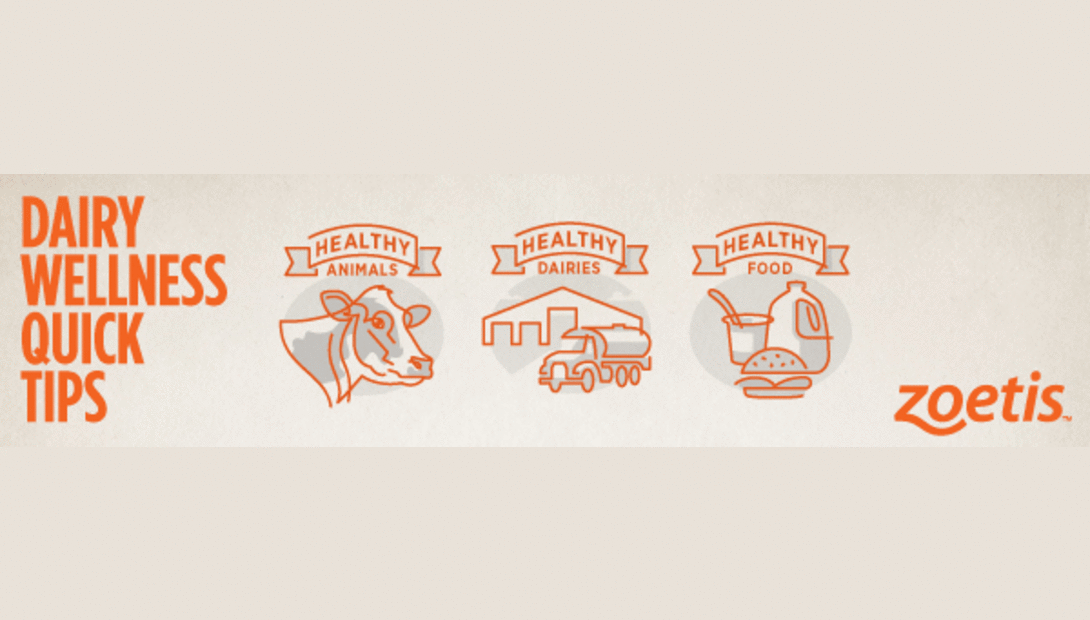 Dairy producers often find themselves looking for new employees in a continuous hiring cycle. When an employee leaves, the urgent need for help can prompt you to hire the first qualified person who comes through the door.
"It's a situation we see all too often," says Charles Contreras, business solutions manager with Zoetis. "When a producer needs help, he or she only asks a potential employee two questions: Do they have experience working with dairy cattle, and when can they start. Unfortunately, this style of interviewing can lead to the wrong hire and an employee who doesn't stick around very long."
High employee turnover can damage dairy wellness and profitability. The cost of employee turnover is difficult to determine, but the American Management Association estimates employee turnover costs an operation anywhere from 25% to 200% of the person's annual salary. For a milker making $25,000, each new employee could cost you from $6,000 to $50,000 in hiring and training time and lost productivity, not to mention stress on the employees who stay.
"Some dairies we've worked with have seen 100% turnover in a calendar year in certain departments," Contreras says. "Breaking the cycle of employee turnover is essential for operating a well-managed, successful dairy, and it starts with conducting better interviews and screening potential employees."
Contreras suggests following these tips for hiring better employees.
1. Know who you want
Think about your current employees, especially the ones who are successful. What makes them good? Why do they like your operation? Know your stars, and strive to recruit and hire people like them.
2. Always be looking
Don't just spring into action when you have an opening. If potentially good employees come to your door when you don't have an available position, interview them and keep their information on file for when you're ready to hire.
3. Ask thoughtful, behavioral questions
Learn more about prospective employees by asking questions that require more than one-word answers. Ask questions that require interviewees to tell a story. That allows you to learn more about their mindset and their experience. If you are filling a position that requires a specific technical skill, ask candidates to show you how they would do it.
For more help on hiring better employees, talk to a certified labor consultant, such as the ones available through PeopleFirst™. PeopleFirst™ is the industry's first comprehensive human capital solutions program. These services were created to address the challenges Zoetis customers face managing today's complex operations. Visit GrowPeopleFirst.com to learn more.
About Zoetis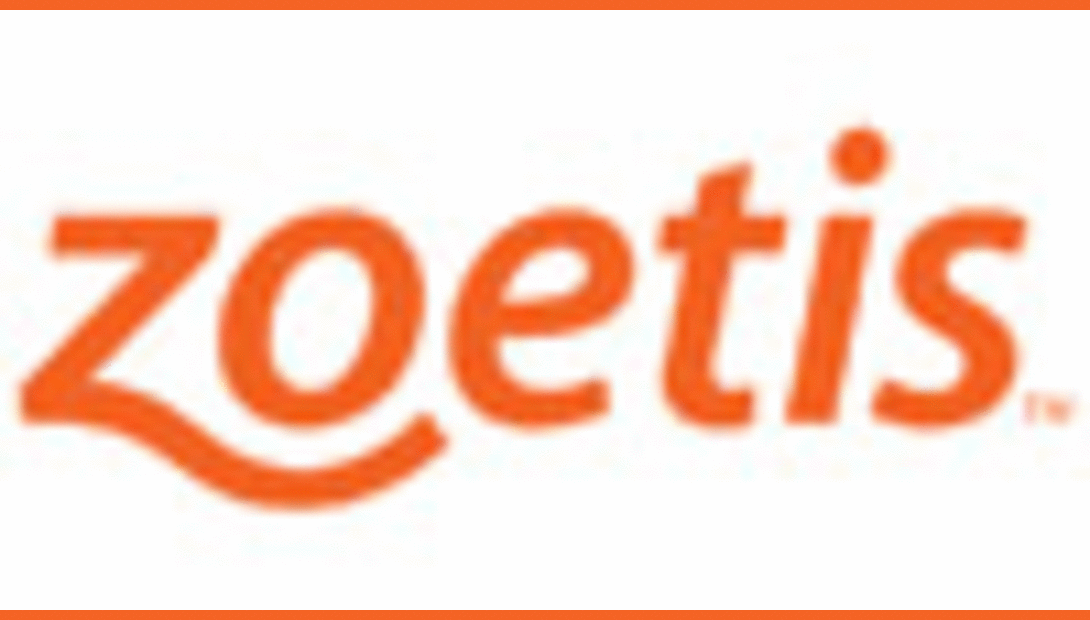 Zoetis (z?-EH-tis) is the leading animal health company, dedicated to supporting customers and businesses focused on raising and caring for livestock and companion animals. Building on a 60-year history as the animal health business of Pfizer, Zoetis discovers, develops, manufactures and markets veterinary vaccines and medicines, complemented by diagnostic products and genetic tests and supported by a range of services. The company generated annual revenues of $4.3 billion in 2012. It has more than 9,300 employees worldwide and a local presence in approximately 70 countries, including 29 manufacturing facilities in 11 countries. Its products serve veterinarians, livestock producers and people who raise and care for livestock and companion animals in 120 countries. For more information, visit www.zoetisUS.com.
Return to Industry Buzz.
5.01.2013