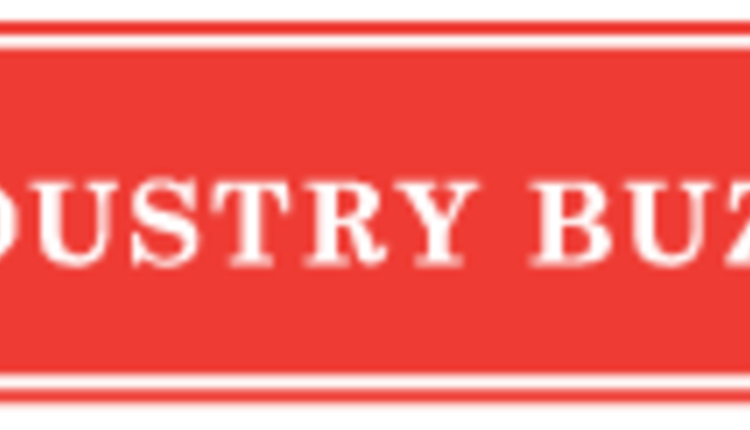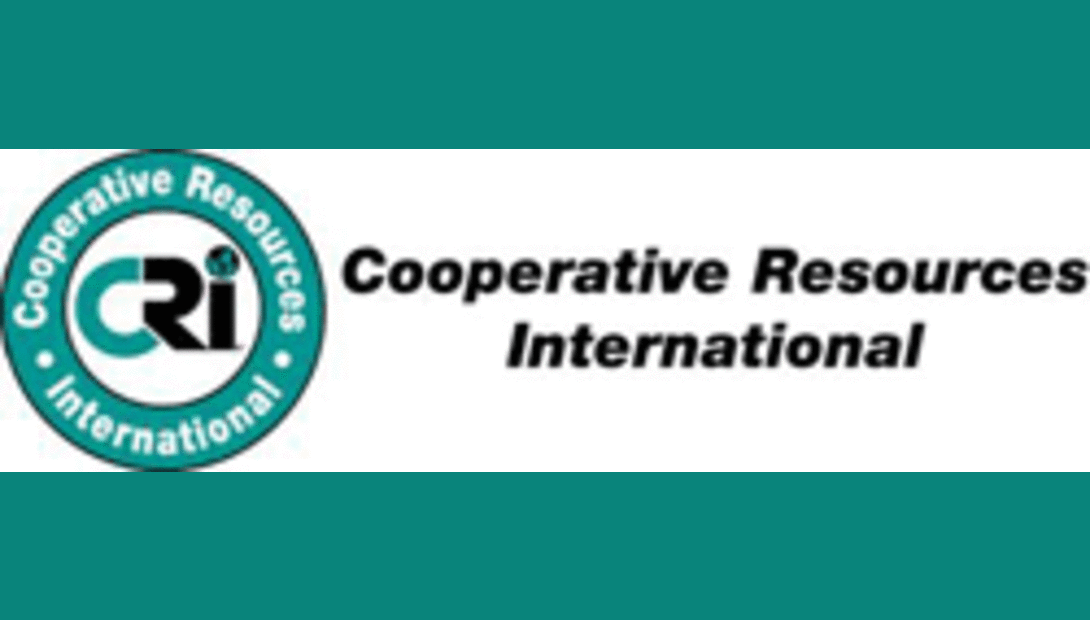 Genex Cooperative, Inc. has recognized dairy herds and heifer raisers from across the United States for outstanding reproductive performance. The awards were bestowed as part of the cooperative's second annual Excellence in Reproduction contest.
"Herds were nominated from across the U.S.," notes Stephen Sheppard, Genex National Account Senior Specialist, "and all nominated herds demonstrated spectacular performance."
The Genex Excellence in Reproduction awards were distributed in four categories: heifer facilities, dairies with less than 500 cows, dairies with 500-2,000 cows, and dairies with more than 2,000 cows.
"To determine the winners, we utilized a matrix calculation of individual herd performance numbers," explains Sheppard. "The calculation considered the dairy's pregnancy rate, service rate, conception rate, percent pregnant by 150 days in milk (DIM), sexed semen use and the genetic level of service sires."
The performance levels of the platinum award winning operations were among the top percentiles in the dairy industry. Combined, the platinum winners in the three dairy farm categories averaged a 32.75% pregnancy rate, 48.5% first service conception rate and 84% of cows pregnant by 150 DIM. The average Lifetime Net Merit (LNM) level of service sires among the platinum award winners was +$691.
The winners of each category are listed below.
Heifer Raisers
PLATINUM: M&M Livestock, Leota, Minn.
GOLD: Coleman Ponderosa, Coleman, Wis.
SILVER: Circle Bar, Satanta, Kan.
Less Than 500 Cows
PLATINUM: Kodesh Dairy, Rice Lake, Wis.
GOLD: Breitenmoser Farm, Merrill, Wis.
SILVER: Del-Tu Farms, Beatrice, Neb.
500 to 2,000 Cows
PLATINUM: Dutchland Dairy, Rolfe, Iowa
PLATINUM: Leix Farms Inc., Monfort, Wis.
SILVER: Hourigan Family Dairy, Syracuse, N.Y.
Greater Than 2,000 Cows
PLATINUM: Sunridge Dairy, Nampa, Idaho
GOLD: Harmony Grove Dairy, Waynesboro, Ga.
SILVER: Synergy LLC, Linwood, N.Y.
For more information about Genex, visit www.crinet.com
.

Genex is a subsidiary of Cooperative Resources International (CRI). The CRI mission statement summarizes the goal of CRI: "To provide products and services as effectively as possible to maximize the profitability of members and customers worldwide while maintaining a strong cooperative."



Return to Industry Buzz.



5.13.2013