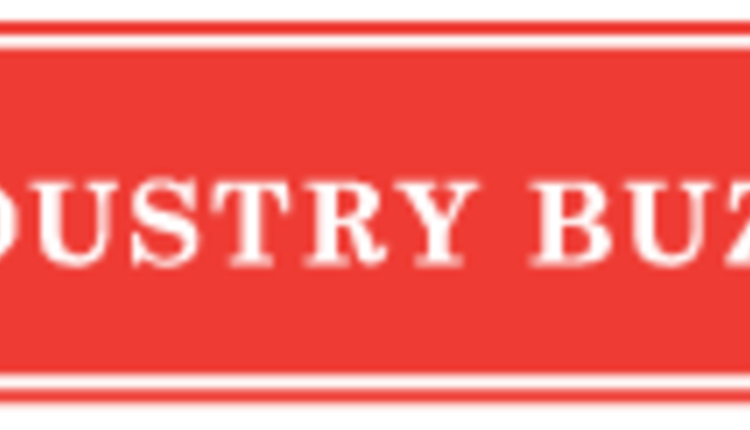 Imagine what a million pounds of alfalfa seed looks like. Hard to do, isn't it? For a reference point, one million pounds is the same as 83 full grown elephants.
This month,
NEXGROW® alfalfa
hit a major landmark, shipping its millionth pound of their 6422Q variety in the current crop year.
Food for Thought
One million pounds of alfalfa seed is equivalent to 2.2 billion individual seeds. That's enough seed to plant more than 66,000 acres of 6422Q at a 15-pound seeding rate, which has the potential to produce at least 1.3 million tons of alfalfa over a seed's lifetime. Each bag sold stacked end to end would reach 10-plus miles, the length of 176 football fields.
Award Winning
6422Q is NEXGROW® and Syngenta's top-selling alfalfa variety in the world and has been planted in more than half the states in the USA. This variety was also the winner of the 2011 and 2012 Commercial Hay Division at the World Forage Analysis Superbowl and was named the Grand Champion of the 2011 Hay Division.
6422Q was originally launched under the Syngenta brand for the 2010 crop year. It was created to replace several longtime Syngenta favorites including legacy brands NK® Genoa, Garst® 6415 and Golden Harvest® 727 and is known to produce top quality forage for dairy as well as outstanding winter hardiness and fast recovery for multiple cut systems.
NEXGROW® alfalfa is available from your local Syngenta retailer or Syngenta Seed Advisor or online at
plantNEXGROW.com.
Return to Industry Buzz.
05.15.2013