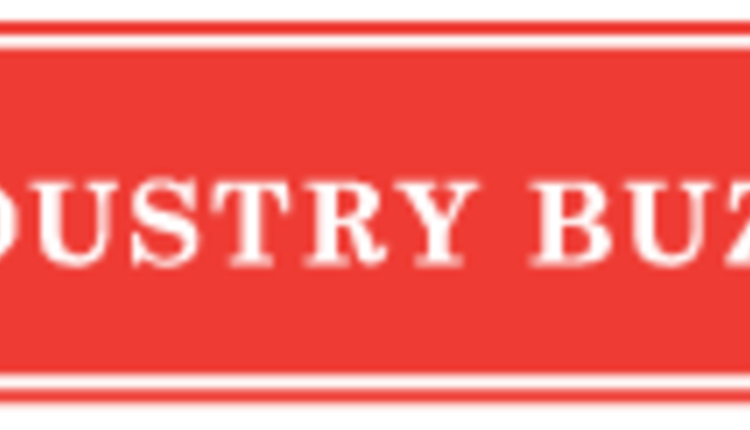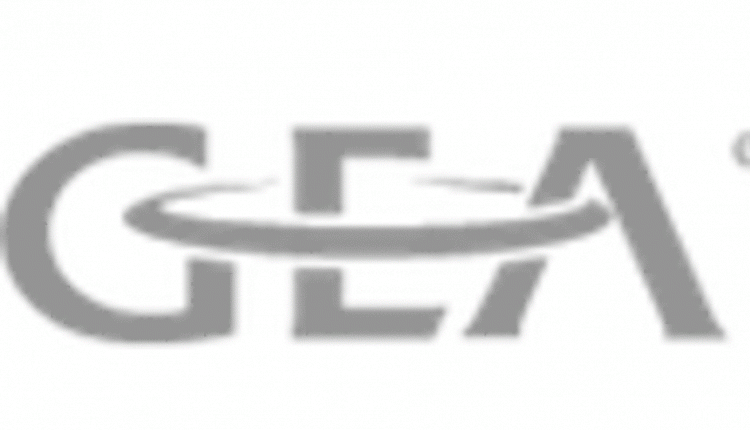 Proper parlor and facility lighting plays a significant role in herd performance and an operation's bottom line. The new Altus LED Luminaire from GEA Farm Technologies offers dairies the latest in lighting technology with superior savings in energy.
"LED lighting provides dairy producers savings in three ways," explains Eric Moscho, GEA Farm Technologies U.S. National Sales Manager for Barn Equipment products. "They have a longer life expectancy, providing up to 100,000 hours of light life compared to metal halides and fluorescent lighting that may only last 25,000 hours. Then, because the service life is so much longer, they require less maintenance and upkeep, resulting in fewer visits from your electrician. Plus, they run at a lower wattage, which adds up to big savings in energy costs."



LED lights are also designed to provide consistent light over the life of the fixture. Metal halides or fluorescent fixtures, on the other hand, suffer from continuously decreased levels of light, or lumens, starting immediately after installation. In fact, a metal halide light will only emit 50 percent of its lighting power by the time it reaches its half-life. And, even though light levels decrease, the energy levels of these traditional fixtures remain the same. LED fixtures were created to provide consistently high levels of light throughout their rated hours of life.

Altus LED Luminaire features include the following:
· Amazingly brilliant light – the optimized design produces up to 100 lumens per watt.

· Extremely durable construction – the light fixture is waterproof and corrosion resistant. This unit is backed by a 10-year warranty.

· Wide temperature rating – works in harsh climates from -40°F to +113°F.

· Unique design features – state-of-the-art hollow extruded aluminum body is 7" in diameter, with an anti-bird roost. The unit also features a modular hook cord design, and superior vertical heat sink for maximum heat reduction.

· Engineered optics – provides precise light control, with no light pollution.

· Flexible installation locations – ideal for high bay and low bay applications.

· Optional, automated control – can include scheduled on/off, daylight harvesting, or nightlight switching. This eliminates any human error and provides additional energy savings.

The Altus LED fixture is available in either an 80 watt or 120 watt option with spot or wide distribution. Its mounting range is 12 – 25 feet in height.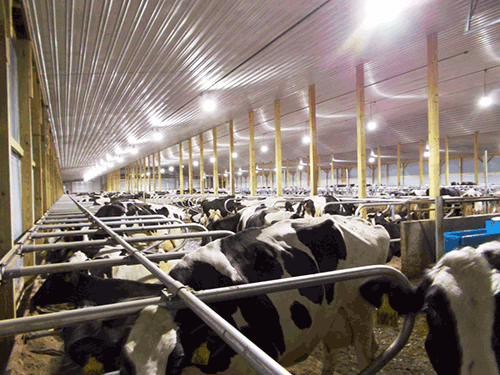 "For a light fixture to be truly efficient it must provide both the potential to save electricity while at the same time generating more light," summarizes Moscho. "The Altus LED fixtures do exactly this and customers can enjoy the return in reduced costs and in many cases, improved cow performance."

For more information and a complete lighting analysis, contact a GEA Farm Technologies dealer, carrying the Norbco product line.

GEA Farm Technologies, a segment of the GEA Group, is headquartered in Bönen, Germany and has subsidiaries in over 60 countries, employing more than 2,300 people worldwide. As a global leader in milking, manure, and livestock housing equipment technology, the company is dedicated to saving producers time, labor and money through increased efficiency, management assistance information and leading-edge product innovation. GEA Farm Technologies provides a complete line of WestfaliaSurge, Houle, and Norbco products to meet producers' needs of all sizes and management styles.

GEA Group Aktiengesellschaft is one of the largest system providers for food and energy processes with about EUR 5.7 billion in 2012 revenue. As an internationally operating technology group, the company focuses on process technology and components for demanding production processes in various end markets. The group gains about 70 percent of its revenue in the long-term growing food and energy industries. The company's workforce comprised over 24,500 employees worldwide as of December 31, 2012. GEA Group is a market and technology leader in its business areas. The company is listed in the MDAX index (G1A, WKN 660200). In addition, GEA Group has a sponsored level I ADR program in the USA. For more information, visit www.gea.com.



Return to Industry Buzz.



05.22.2013