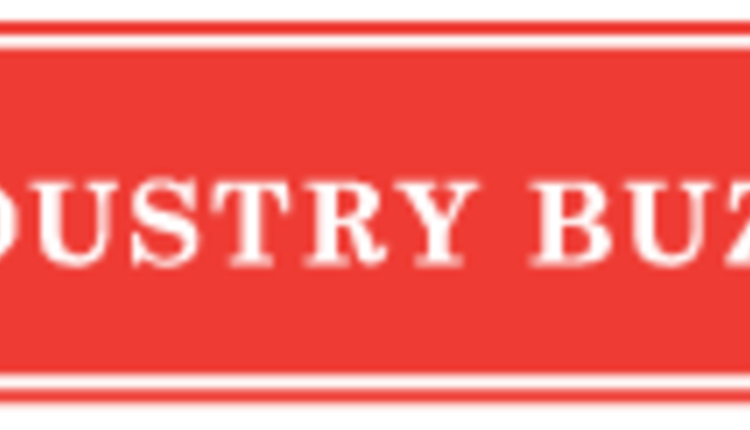 Increased capability just in time for growing demand
Following several years where demand far outweighed supply, Calcium Products, Inc. opened a brand-new Supercal SO4 production facility on May 9th, 2013. After nearly a full year of construction, the first loads shipped last week. "We are very excited to have this multi-million dollar, state-of-the-art plant operational. Our customers have been waiting all spring to for us to meet demand," says Craig Dick, VP of Sales & Marketing. "Furthermore, we are getting calls from all parts of North America from dealers looking to source product. Our new facility means Supercal SO4 is ready to ship immediately, helping dealers salvage some sales during this tough spring season."
A film crew was on hand to capture the action as the first two trucks were loaded with product and driven to the distribution center. The new facility more than doubles production capability, making Supercal SO4 much more widely available to distributors and farmers demanding improved soil quality and bottom-line results.
SuperCal SO4 is the industry's purest naturally-mined gypsum, pelletized in a uniform, dust-free, quick-dissolving granule. The unique source of raw materials combined with our proprietary manufacturing means the farmer gets the purest, most responsive product available on the market. With SuperCal SO4 you get all the benefits of gypsum and a potent sulfate fertilizer that won't burn crops when applied in-furrow or over standing crops.
In addition to increased SuperCal SO4 capacity, Calcium Products has also enhanced efficiency at their SuperCal 98G pelletized lime facilities. This efficiency has led to more availability of the industry's most efficient calcitic limestone. "Though spring is not typically thought of as a time to apply lime, with SuperCal 98G, you get a pH change in days not years as with traditional lime products. Each year we see more and more dealers dropping Ag-lime application in favor or our more efficient option", says Dick.
More on Calcium Products
Calcium Products, Inc. is recognized as one of the leading specialists in the development of advanced techniques for processing super-fine powders. They have developed the industry's most efficient operation for converting pure limestone, gypsum, humates and other materials into practical, easy to use and highly effective granular products. Furthermore, the company has engineered their SuperCal products to solve the problems usually associated with processed pelletized powders, specifically, the lack of particle and pellet uniformity, excessive dust and slow pellet breakdown.
For more information on Calcium Products, Inc. (CPI) visit their website at: www.CalciumProducts.com.
Return to Industry Buzz.
5.28.2013