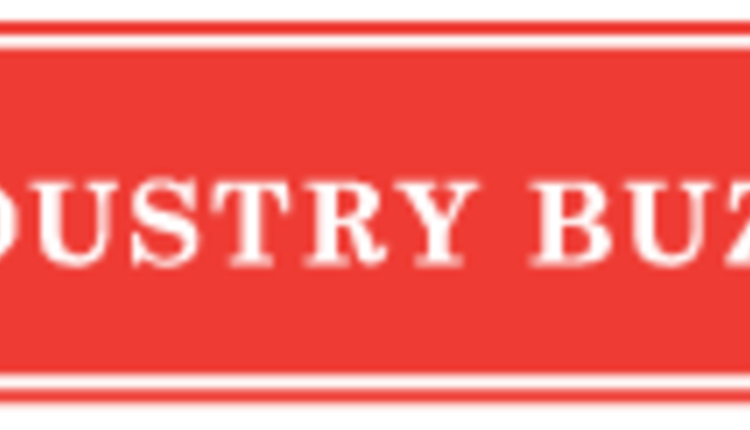 Listing by the Organic Materials Review Institute provides new scours prevention tool for certified organic cattle producers.

ImmuCell Corporation (NASDAQ:ICCC) announces that First Defense®, a USDA-approved scours preventative for newborn dairy and beef calves, has been reviewed by the Organic Materials Review Institute (OMRI) and may be used in certified organic production. With First Defense® OMRI Listed®, organic cattle producers have a new tool to protect their newborn calves against scours.
"First Defense® has one of the strongest efficacy claims available from the USDA - proven to reduce mortality and morbidity associated with E. coli and coronavirus," says Bobbi Brockmann, director of sales and marketing for ImmuCell Corporation. "Now these benefits can also improve calf health on organic dairies and beef operations, protecting calves when they need it most – immediately following birth."
For several years First Defense® has been a well-established tool for conventional production. The product is available in a bolus and is created from hyper-immunized bovine colostrum. These highly specific antibodies work to reduce scours outbreaks by preventing E. coli and coronavirus infections.
"There are not many disease prevention tools on the market that are okay for organic producers to use, so First Defense® being OMRI Listed® is big news in our industry," says Kyle Sharp, owner/operator of Sharp Family Dairy in Amanda, Ohio. "This notification means we can focus on disease prevention in our calves from the start. Having another tool in our toolbox, especially one that helps prevent disease - is very valuable."
For maximum protection, First Defense® should be provided to calves within the first 12 hours after birth and can be fed without delaying colostrum. The product provides protective levels of antibodies to potential sites of infection, delivering preformed immunity and immediate protection to calves so they can reach their genetic potential.
First Defense® was permitted for use in organic production as part of the 2013 OMRI Products List. OMRI reviews products against the National Organic Standards before providing these recommendations to organic certifiers, growers, manufacturers and suppliers on products intended for use in certified organic production, handling and processing. To view the OMRI list of approved products visit www.omri.org.
For more information on how First Defense® provides calves with immediate immunity, like Immediate ImmunityTM on Facebook at www.facebook.com/ImmediateImmunity, view the Immediate ImmunityTM YouTube channel at www.youtube.com/ImmediateImmunity, or visit www.ImmediateImmunity.com.
Return to Industry Buzz.
6.6.2013