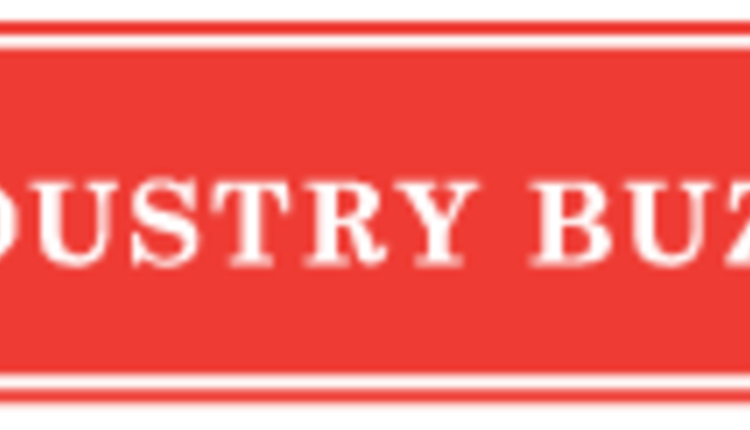 Appears to give huge advantage to multiple herd operations – built in gaming? Your thoughts?
As the Farm Bill heads toward final passage, many are scrambling to find 'hidden details' which could bring on later problems. One such little-discussed clause could severely affect the typical Southeast / Eastern /Midwest family dairy farm - the one owner, one-herd scenario. Here's the clause, in the text developed and promoted by NMPF. PLEASE read carefully:
"(3)
TREATMENT OF PRODUCERS WITH MULTIPLE DAIRY OPERATIONS.
-If a dairy producer operates 2 or more dairy operations, each dairy operation of the producer shall separately register to receive basic production margin protection and purchase supplemental production margin protection and only those dairy operations so registered shall be covered by the stabilization program."
In the House version, it is found on Page 85-86, and in the Senate Farm Bill, it is found on pgs. 77-78, beginning on Line 19 of 77. (NOTE: this is where the text was located immediately prior to Mark-ups.)
This bill seemingly would allow corporations or LLCs (family or truly corporate in nature) who own multiple herds to freely play with the pounds between herds, and have one or more herds in the program, and one or more herds out of the program, thus gaming the system and having their cake and eating it too. This is a luxury practice which could not be implemented by owners of single herds. There appears to be little or nothing which would actually STOP this from occurring in the rest of the text of the controversial Supply Management language.
If the above paragraph/clause alarms you –
you cannot keep silent any longer!
Contact both your Senators' offices and your Congressman's offices (phone and email are best) and ask them to vote against the current DSA Title of the Farm Bill, and ask to include the alternative Dairy Freedom Act language. IF the supply management language is eliminated, this clause is eliminated, and all farmers will have access to margin insurance without ties to supply management, thus reducing the chance for abuse of the policy.
Rep. Bob Goodlatte (R-VA) and Rep. David Scott (D-GA) introduced the Dairy Freedom Act (previously the Goodlatte-Scott amendment) as an alternative to the Dairy Security Act prior to Mark-ups. A heated discussion took place before the amendment was defeated in committee. As more becomes known about the DSA, Goodlatte-Scott gains traction. The Dairy Freedom Act is similar to the DSA, with one major difference: Farmers will have access to government subsidized margin insurance, without being tied to Supply Management (DMSP).
WEDNESDAY, June 5th, LATEST DEVELOPMENT:
On Wednesday afternoon, June 5th, the House Judiciary Committee, which Rep. Goodlatte chairs, had a vote on a procedural amendment which was designed to protect Judiciary's jurisdiction and 'raise awareness outside the House Ag Committee that there are problems with the proposed dairy policy.' According to an IDFA source, NMPF could not stir up enough votes to defeat this effort; only 1 Democrat spoke against the amendment at the Judiciary committee meeting. Rep. Goodlatte will bring the amendment to the House floor for debate; 218 votes are needed to pass. No doubt, the debate will continue.
NMPF spin
(Kozak states 'dairy farmers overwhelmingly support DSA' – a questionable statement – no votes taken): http://www.nmpf.org/latest-news/press-releases/jun-2013/nmpf-sees-goodlatte-amendment-good-compromise
IDFA news release/perspective (much different story):
http://www.idfa.org/news--views/headline-news/details/8246/
GOOD summary of GENERAL FARM BILL process:
news.yahoo.com/q-farm-bill-072756772.html