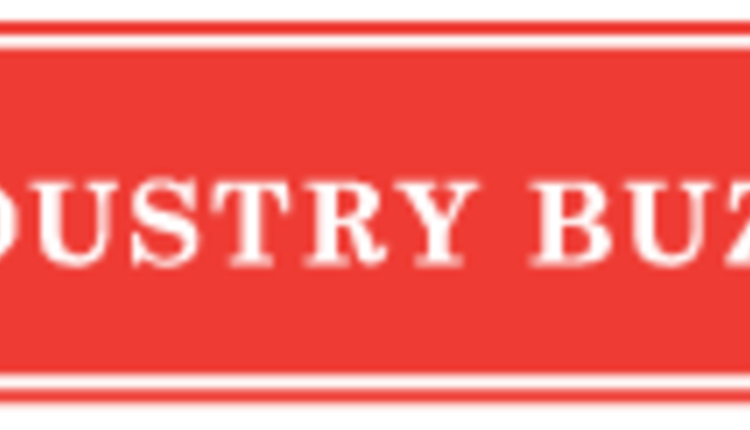 Pasture improvement and rotational grazing are key topics for many beef and dairy producers. Water systems for intensive grazing will be the focus of a pasture walk at the farm of Phil and Sharon Specht on Wednesday, July 17, at 1 p.m.
Phil and Sharon Specht's Pearlmaker Farm, near McGregor, operates a grass-based dairy with 120 cows on their 490-acre farm, which has 265 crop acres, 70 acres of pasture and the rest in woodlands. The Spechts have used rotational grazing since 1974. Attend this field day to learn more about Specht's watering system for intensive grazing. The pasture is located at 28304 Pleasant Ridge Road, McGregor. Directions to the farm: take U.S. 18 east past Giard and turn left onto Iris Avenue. Go 3.6 miles and turn right onto Pleasant Ridge Road (County Road B45). The farm will be on the right after about 1.2 miles.
The Northeast Iowa Graziers plan pasture walks to local farms to help producers learn how to better pasture management can result in both healthier profits and a healthier environment. The walks are organized by area graziers and supported by Iowa State University Extension & Outreach and the Natural Resource Conservation Service.
Pasture walks are informal educational programs designed to demonstrate one or two key areas of pasture management, as well as answer any questions you might have. Each has a slightly different focus and all producers who are dependent on forage production are invited to attend to improve their own pasture management.
All producers who are dependent on forage production are invited to attend. This event is co-sponsored by Practical Farmers of Iowa. For more information, please contact ISU Beef Specialist Denise Schwab at 319-472-4739 or email at dschwab@iastate.edu
Return to Industry Buzz.
6.24.2013