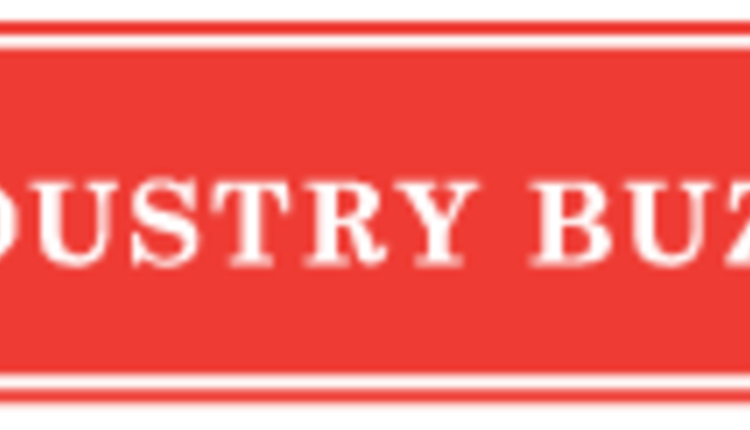 $10,000 Yard Makeover "Gratitude with Greenness" Honors Beaver Dam Military Veteran
June 29 BDAAA Secret Garden Tour to feature Yard Makeover Winner
A retired military veteran, who spent 34 years active in the Air National Guard, has a new yard landscape to enjoy this summer. Richard Heft, of Beaver Dam, won the Gratitude with Greenness grand prize last summer; a $10,000 yard makeover from Beaver Dam Landscape Supply. Heft was nominated by wife, Jeanne, since his retirement home improvement projects were postponed due to illness. The public is invited to tour the homes' new yard and landscape during Beaver Dam Area Arts Association Secret Garden Tour on Saturday, June 29 from 10 a.m. to 4 p.m.
Beaver Dam Landscape Supply (BDLS), a Division of Tom Vogt Excavating, LLC, area outdoor improvement businesses and volunteers recently finished the yard makeover to honor local military service members. The Ultimate Yard Makeover Contest was open to veterans and active military service members serving a tour of duty from 2001 to 2012.
"We are grateful to the dozens of individuals, organizations and businesses who put in extra time to get the Heft's yard finished," says Teri Vogt, co-owner of Beaver Dam Landscape Supply. "All materials and labor were donated to give the Heft's an ultimate yard makeover. This was a great opportunity to thank not only Richard, but all of the dedicated military people of the community."
During his military career, Richard earned three National defense awards including: Vietnam era, Desert-Storm and Iraq-Freedom. He joined the military in 1973, serving during Vietnam and the Cold War. Heft says he served in the best (the mighty 8th Air Force), and two of the most outstanding Fighter Wings in the US Air Force (the 332d and the 115th). Richard served more than 14 years of active duty and 20 years combined active/Air National Guard with the 115th Fighter wing, Madison.
The contest runner ups were honored with a Rohde's Timeless Tree Memorials tree and plaque donated by Rohde's Nursery LLC of Neshkoro.
Community nursery, outdoor improvement businesses and volunteers lending a helping hand to complete the project with Beaver Dam Landscape Supply, include: Boy Scout Troop 736, Beaver Dam; Nicole Vogt Landscaping LLC, Iron Ridge; Rohde's Nursery LLC, Neshkoro; Rochester Concrete Products, Juneau; Michael Makris Landscape Design Service, Madison; Technisoil North America LLC; Hardware Hank, Horicon; Beaver Blacksmith & Welding Shop LLC, Beaver Dam; Linck Aggregates, Beaver Dam; Frens Stone, Waupun; Paradise Landscape, Beaver Dam; Great 98, Mayville; Jill Raebe; Cheyenne Vogt and Kevin Peterson.
For photos, list of donors and volunteers of the Gratitude with Greenness project, visit
www.beaverdamlandscapesupply.com
or call 920.296.7332.
To reserve your tickets
for the Beaver Dam Area Arts Association Secret Garden Tour, call 920.885.3635.
Tickets are $10 in advance, $12 the day of the Tour.
Return to Industry Buzz.
6.26.2013