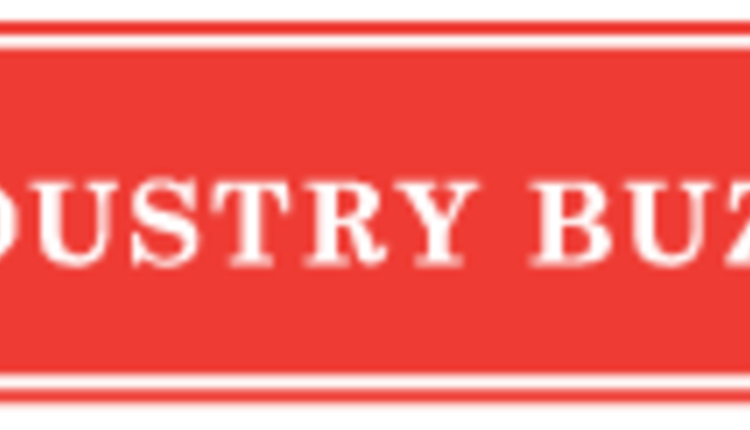 Last week's farm bill defeat in the U.S. House of Representatives creates uncertainty across a broad spectrum of America, not only for grain, dairy and livestock producers, but also for the consumers who depend on the fruits, grains and meats of their labor.
With 23 million jobs dependent on agriculture, it's important to get the legislation right, according to National Farmers Organization President, Paul Olson. "The lack of a new farm bill creates uncertainty for producers, and that negatively impacts business decisions that folks in rural America have to make on a daily basis," Olson said. "The wet weather has introduced enough uncertainty for America's grain growers; we don't need additional man-made problems."
Yet, that is exactly what happened last week with the farm bill's defeat. It impacts dairy producers particularly hard, because the Dairy Security Act, which would have modernized markets, was eliminated from the legislation.
"Enough is enough. I wonder how much longer dairy farmers will put their trust in Washington to address their problems," said Brad Rach, Director of the dairy division for National Farmers. "This brings into focus the fact that dairy producers need to be doing more to work together in the marketplace to start solving their own pricing problems."
In an article he co-wrote in the June edition of Hoard's Dairyman, Rach points out the milk cooperative landscape has changed dramatically in less than a generation, and that adds to dairy producer pricing challenges. In 1995, for example, the top three processors were farmer-owned cooperatives.
But today, none of the top three processors are co-ops. Instead they are proprietary companies, and two of those are foreign-owned. That means dairy farmers are now behind the 8-ball when it comes to earning stable and profitable sale prices for their commodity. A separate Hoard's Dairyman editorial addresses the same issue.
Rach says the secret to dairy farm profitability lies in the cooperatives share of milk handled, not of milk processed. In those terms, cooperatives enjoy an 80 percent market share.
"Because of how the dairy landscape has changed, price negotiation will be key to dairy farm revenue," Rach said. "Farmers marketing together can certainly gain the prices they need to cover their costs and make a profit. Dairy farmers own the milk first, but today's buyers are so large that only producers as a group have an opportunity to level the playing field when it comes to receiving a fair and equitable milk price."
U.S. Senate Majority Leader Harry Reid has said the Senate will not pass another farm bill extension. The current extension expires Sept. 30. Ag policy analysts are unsure what comes next. But, the decision Congress makes impacts tens of millions of consumers, and the farmers who produce the food we all depend upon.
National Farmers is a risk management and price negotiation organization for the nation's farmers and ranchers.
Return to Industry Buzz.
6.26.2013