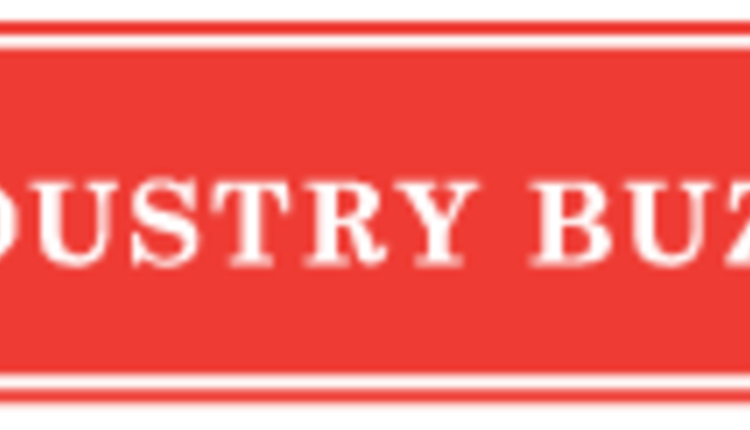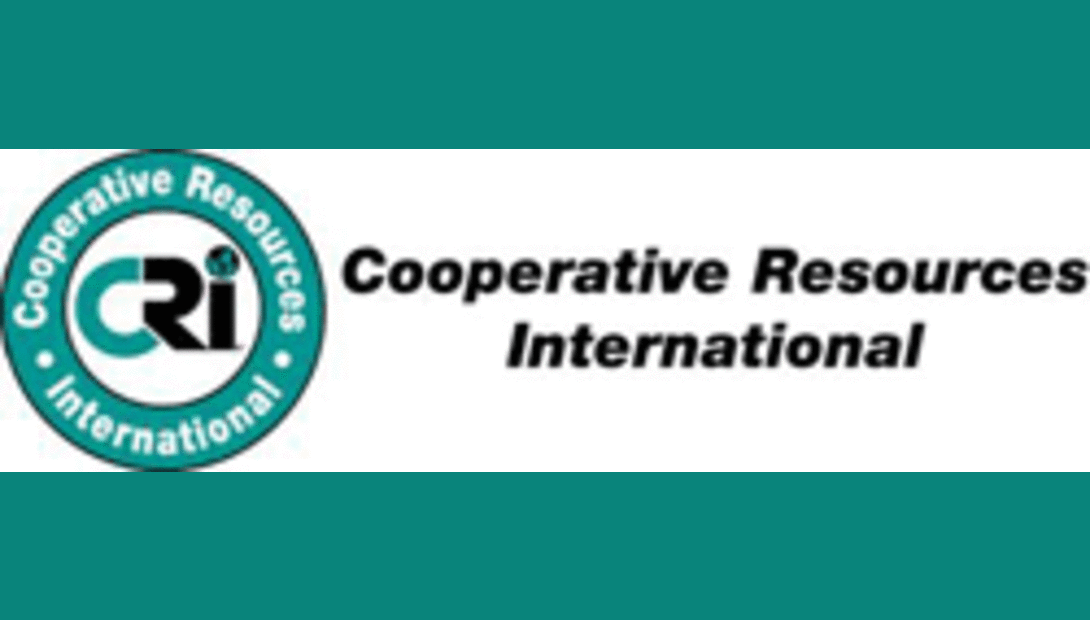 AgSource is pleased to announce that
Erin Berger
has accepted the position of Associate Vice President Outreach, Training & Sales Support. This newly formed position is part of the cooperative's Dairy Herd Improvement (DHI) Operations Division. In this role, Berger will lead a team of DHI Service Representatives. She and her team will conduct outreach activities supporting AgSource products and services, assist dairy producers and herd consultants in meeting their analysis and information needs and enhance application of new technologies.
She will begin her new duties July 1, 2013.
AgSource Vice President of DHI Operations, Robert Fourdraine, notes, "The development and adoption of new technologies isn't going to slow down. AgSource understands the need to stay ahead of the curve. Erin's dedication to outreach and education will help our cooperative, members and customers keep pace with technology."
Berger is a native of New York, where she held positions as an assistant herdsman and Field Technician for DairyOne Cooperative. Upon relocating to Wisconsin, she worked as a Regional Support Technician in the AgSource Northeast Division. She then worked as a Breed Programs Specialist for Genex before assuming the position of Regional Sales Manager in the AgSource Northeast Division, July 2005. During the last eight years, Berger has developed the region into a successful part of the DHI Operations Division. She is a recent graduate of CRI's REACH 4 employee development program.
Berger will continue to maintain an office at the Cooperative Resources International (CRI) Shawano headquarters in addition to an office at the AgSource headquarters in Verona, Wis. She and her husband, Brad, reside in Bonduel with their two children.
Berger's hire completes the staffing of AgSource's DHI management team. In February of 2013, Pat Baier was named Chief Operating Officer of the organization. Baier has 26 years experience with the cooperative, having served the past nine years as AgSource's Vice President of DHI Operations.
Robert Fourdraine recently assumed the role of Vice President of DHI Operations, while retaining responsibility for product service and development. He will lead AgSource's DHI management team. Team members include Berger; Jeanne Marshall, Associate Vice President of Information Services; and Tom DeMuth, Associate Vice President of Direct Member and Association Services. The group will also work closely with Joel Amdall, Vice President of DHI Lab Services, and Lisa Behnke, Marketing and Communications Manager.
"AgSource's Board of Directors and staff are dedicated to the success of our dairy farmer member/owners," states COO, Pat Baier. "Our mission is to provide products and services as effectively as possible to maximize the profitability of members and customers worldwide while maintaining a strong cooperative. This new structure and team of professionals will deliver on that promise."
AgSource is the largest, full-service DHI provider in the country, conducting research and development, field data collection, laboratory analysis and diagnostics, management information, meter service and outreach and education. AgSource is a member-owned cooperative and a subsidiary of Cooperative Resources International. Find out more at www.AgSource.com.
Return to Industry Buzz.
6.28.2013