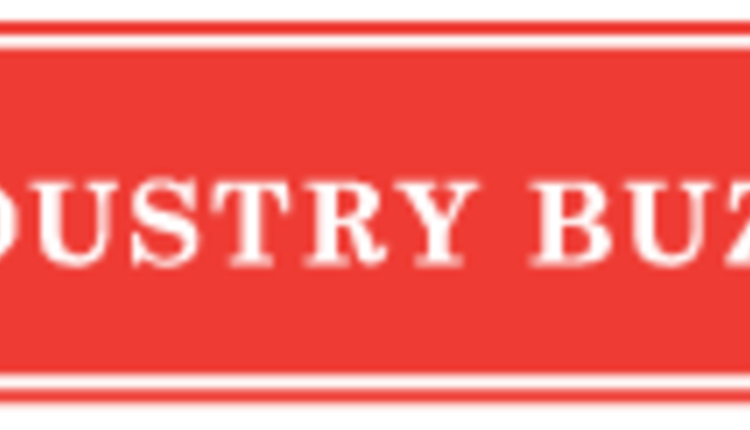 Western United Dairymen is praising the Senate's passage of a landmark comprehensive immigration reform bill. The Senate approved the bill Thursday by a margin of 68-32, setting the stage for the House to take action.
WUD President Tom Barcellos said the bill will help California dairy farmers meet their labor needs. "This vote is a landmark step on the road to ensuring that California dairy families have access to a legal, skilled and stable workforce," he said. "The provisions contained in the legislation not only address agriculture's current undocumented workers, but would institute a new, market-based visa program to fix this issue once and for all going forward."
Barcellos thanked California Sen. Dianne Feinstein for her leadership on immigration reform. "Senator Feinstein has worked relentlessly over the past decade in pursuit of a workable solution for the farm labor situation. We very much appreciate her willingness to work closely with Western United Dairymen to address our industry's unique needs all along the way."
Attention now turns to the House, where GOP leaders have indicated they will bring forward their own immigration reform legislation rather than consider the Senate bill. "It is important that the House consider a bill addressing the needs of agriculture. Inaction is not an option," pointed out Barcellos. "We will be letting House members know the importance of this legislation to our dairy families."
WUD is a founding member of the Agriculture Workforce Coalition (AWC). The AWC issued a statement saying, "The AWC would like to recognize the leadership and hard work shown by the Senate 'Gang of Eight' in shepherding this bill through the chamber and garnering broad-based, bipartisan support for the measure. In addition, Senators Dianne Feinstein, Marco Rubio, Michael Bennet and Orrin Hatch were instrumental in fostering the agreement between the AWC and the UFW and ensuring that the agricultural provisions work for both producers and farm workers. In the coming weeks, the AWC looks forward to working with members of the House of Representatives as that chamber begins to develop its own immigration reform proposals. We encourage House members to ensure that any legislation contains meaningful reform to meet agriculture's current and future labor needs."
Return to Industry Buzz.
6.28.2013