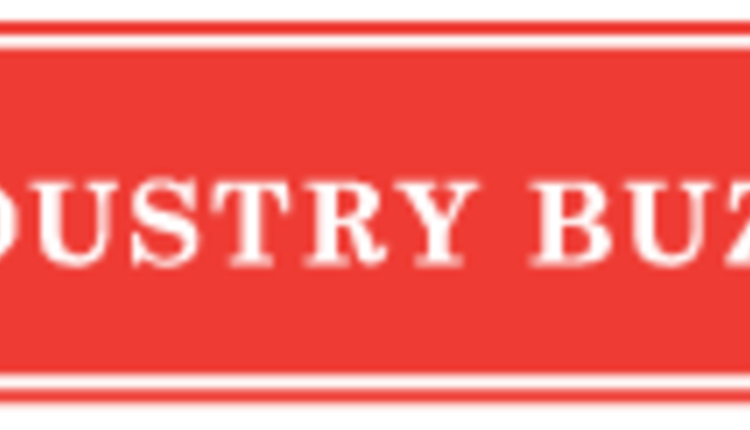 USDA's High Estimated Corn Plantings Run Counter to Veteran Grain Marketing Analyst Opinion
Re-survey rumors indicate bad data; one-day market price reaction costs America's farmers $3 billion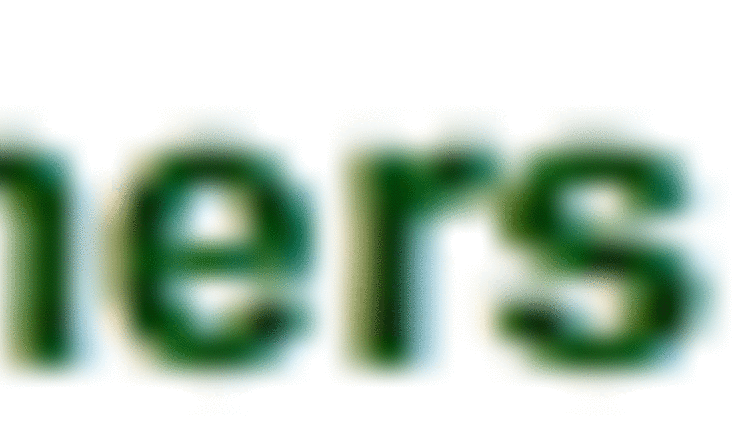 Last week's USDA corn planting estimates are causing markets to move lower, but a grain industry analyst believes USDA's numbers are a pipe dream of sorts.
"It just doesn't make sense, I've got to wonder how USDA came up with an increase in acres from March planting intentions, when we've got big holes in production because of weather," says National Farmers Organization's Senior Grain Marketing Analyst, Pete Lorenz.
Lorenz says Friday's numbers were based on June 1 planting intentions, but since then he has spoken with producers in several key states who still cannot work their fields. "We've supposedly planted the highest number of corn acres since 1936-some 97.4 million acres, but given the spring we've had, I find that number incredibly high, and I'm not alone."
There is industry talk that 14 grain-producing states may be re-surveyed. "It cost American farmers $3 billion on the day the report was released alone," Lorenz says. If USDA suspects it doesn't have accurate numbers or the survey isn't really complete, releasing the report can cause real economic harm," Lorenz emphasizes.
Last Friday's USDA estimates increased planted corn acres in Arizona, Nevada, North Dakota and Oregon, which are not big corn production states, relatively speaking. Lorenz says there were more planted acres washed out in Illinois, for example than total corn raised in Arizona, Nevada and Oregon, combined. "To grain industry professionals, it's humorous to mention those three states as report influencers," he says.
The report lowered planted acres estimates by 600,000 in Illinois and 200,000 in Iowa, compared to last year. But, Minnesota estimates are only 50,000 acres lower, compared to a year ago and Lorenz believes the figure should be reduced much more.
"Wisconsin wasn't mentioned at all, and the Badger state lagged the most in planting progress," Lorenz says. It's easy to believe farmers may not be planting record numbers of soybeans because of flood worry in many states, yet USDA also pegged soybeans at a record high 77.7 million acres.
The four-decade grain-marketing veteran said that once the market absorbs the report, all eyes will turn to weather forecasts. And, if there's a risk of hot and dry weather by mid-to late-July when pollination is at full tilt, there could be a real market reaction. "This crop is still very susceptible to another weather event," says Lorenz.
National Farmers is an agriculture risk management and price negotiation organization for the nation's farmers and ranchers.
Return to Industry Buzz.