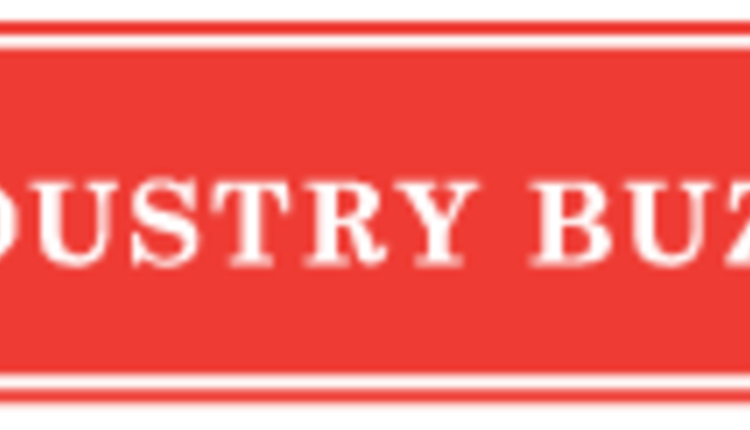 Course now offered in Spanish covers SQF Code requirements for speaking processors and manufacturers
Safe Quality Food Institute (SQFI), a division of the Food Marketing Institute (FMI) and one of the world's leading Global Food Safety Initiative (GFSI) recognized scheme holders, and Alchemy, the global leader of innovative technologies and services designed to align employees with quality and safety commitments, announced today the Spanish launch of a co-developed online course and exam for SQF stakeholders. This course and examination, now offered in Spanish, assures that international SQF stakeholders have demonstrated knowledge of the SQF Code, Edition 7.
"Alchemy has been an excellent training partner for SQFI. The online English version of the 'Implementing SQF Systems' course was a major success, so it was a natural decision to provide a Spanish version as well," said Robert Garfield, senior vice president of SQFI. "This version continues our commitment to help international food safety professionals learn the fundamentals of the SQF scheme, how to help ensure compliance at their facilities and provide safe products for consumers."
The course titled "Implementing SQF Systems" educates participants on the SQF Code, Edition 7, including:
· Preparing to implement an SQF System
· Implementing an SQF System
· Developing food quality and food safety plans based on HACCP principles
· Preparing for the SQF audit and certification
· Preparing GMPs or GAPs to control hazards, threats, and risks to food safety
"Our top priority is to provide tools that help encourage and facilitate strong safety cultures," said Jeff Eastman, CEO of Alchemy. "We enjoy partnering with SQF to develop programs, such as this course, that help to reinforce the importance of food safety throughout the industry."
The online version gives participants increased flexibility by allowing them to take the course from any computer within 30 days of registration, thus eliminating costly travel expenses and time away from work. Certificates of attendance can be printed upon completion, a feature unique to the online course.
Course registration for the Spanish version is an introductory $700 with payment by credit card through PayPal for both English and Spanish versions, and the examination is $75. To register online,
visit www.sqfi.com/training-centers/online-courses
.
About Alchemy Systems
Alchemy is a global leader of innovative technologies and services designed to align employees with your quality and safety commitments. We partner with our customers to increase productivity, ensure regulatory compliance, foster safe working environments, and produce safe quality products. For more information, please go to
http://www.alchemysystems.com
.
About SQFI
The Safe Quality Food (SQF) program is recognized by retailers and foodservice providers around the world as a rigorous, credible food safety management system. It is the only certification system recognized by the Global Food Safety Initiative (GFSI) that offers certificates for primary production, food manufacturing, distribution and agent/broker management. This enables suppliers to assure their customers that food has been produced, processed, prepared and handled according to the highest possible standards, at all levels of the supply chain. Additionally as a division of the Food Marketing Institute (FMI), the SQF program incorporates continual retailer feedback about consumer concerns. This information is passed on to SQF certified suppliers, keeping them a step ahead of their competitors.
http://www.sqfi.com
.
About FMI
Food Marketing Institute (FMI) conducts programs in public affairs, food safety, research, education and industry relations on behalf of its nearly 1,250 food retail and wholesale member companies in the United States and around the world. FMI's U.S. members operate more than 25,000 retail food stores and almost 22,000 pharmacies with a combined annual sales volume of nearly $650 billion. FMI's retail membership is composed of large multi-store chains, regional firms and independent operators. Its international membership includes 126 companies from more than 65 countries. FMI's nearly 330 associate members include the supplier partners of its retail and wholesale members.
http://www.fmi.org
.
Return to Industry Buzz.
7.15.2013