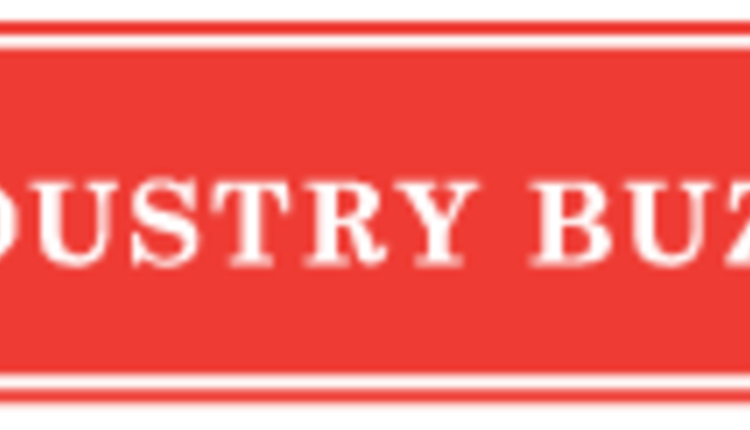 All-American Dairy Show to Feature Dairy Oxen Demonstrations
Oxen Teams Needed, Register by Aug. 1

Learn how settlers used dairy steers to build the nation during two dairy oxen demonstrations, Sept. 7-8 at the 50th All-American Dairy Show.
Themed "Pulling Power from the Past," the demonstrations will show the history of dairy steers trained to provide draft power for agricultural production and freight hauling for early United States settlers.
Demonstrations are Saturday, Sept. 7 and Sunday, Sept. 8 from 1-4 p.m. Events will kick off with a parade of participants followed by single cart, covered wagon, long sled, weighted sled and log pulling demonstrations. Driving teams will pull a four-wheeled wagon and "big wheel" log hauler. Participants will compete in a timed obstacle course, with awards given to the best performance team and best matched team.
Enter your oxen team before Aug. 1 by contacting Dr. Darwin Braund at 814-861-3057 or dgbraund@gmail.com.
The All-American Dairy Show's Golden Jubilee, scheduled for Sept. 7-12, features 22 shows in six days in addition to the nation's only all-dairy antiques show. Last year's event featured nearly 2,500 animals and more than 900 exhibitors from across the nation.
Events are at the Pennsylvania Farm Show Complex and Expo Center in Harrisburg. Parking and admission is free.
For more information, visit
www.allamerican.state.pa.us
Return to Industry Buzz.
7.16.2013