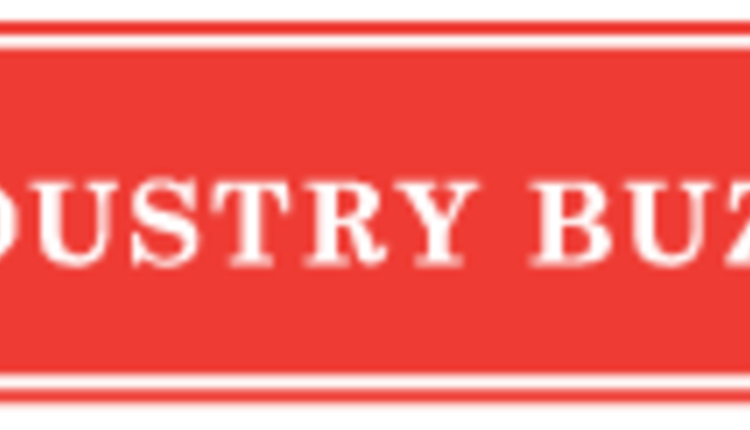 Holstein Youth Shine During 2013 National Junior Holstein Convention Competitions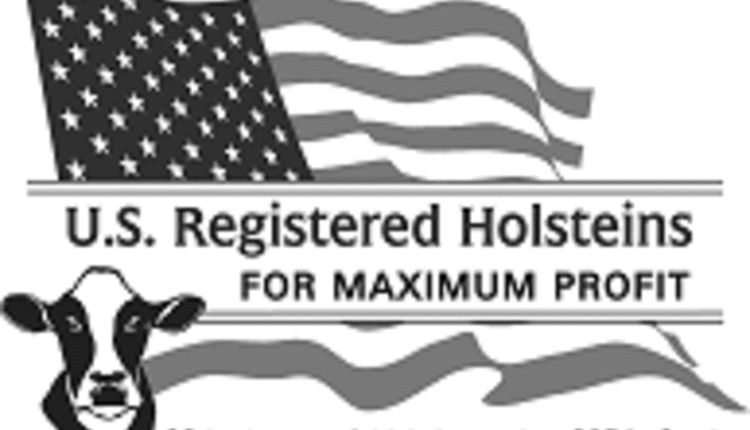 Hundreds of enthusiastic Holstein Association USA Junior members ventured to Indianapolis, Ind., last week to participate in a variety of activities during the 2013 National Junior Holstein Convention. All contests are designed to help youth develop skills that will benefit them in future endeavors, and showcases their talents on a national stage.
Prepared Public Speaking Contest
Forty-nine youth participated in this year's prepared public speaking competition, broken into three age divisions. Following are the results from each division.
Junior Division (ages 9-13)
1st: Lora Wright, Missouri, "Robotic Milking Systems…Is this the Wave of the Future?"
2nd: Hanna Richman, New Jersey, "Hanna's Hybrid"
3rd: Caleb McGee, Pennsylvania, "Genomics"
Intermediate Division (ages 14-17)
1st: Allison Herrick, New York, ""Is Your Transition Program at Its Best?"
2nd: Skylar Clingan, Indiana, "Robotic Milking"
3rd: Hannah Van Dyk, California, "bST"
Senior Division (ages 18-21)
1st: Mallarie Stookey, Indiana, "The Dairy Industry"
2nd: Christine Leonard, Minnesota, "More than Manure"
3rd: Taylor Pires, California, "Diversifying & Using Social Media in the Dairy Industry"
Folding Display Competition
Fifty-five entries were submitted in this year's Folding Display competition. For this contest, participants create a free-standing display educating people about a dairy industry-related topic of their choice. Like the speech contest, youth are divided into three age divisions, and each division has two categories – Scientific and Creative. Youth do not have to attend the National Convention to enter a display and compete in this contest. Following are the results for each category.
Junior Creative Displays
1st: George Sebright, Pennsylvania, "Faces of the Farmer"
2nd: Kaylen Miller, Illinois, "Feed Scoop News"
3rd: Noah Iager, Maryland, "Cows are Real Athletes"
Junior Scientific Displays
1st: Jacy Smith, Washington, "Ringworm"
2nd: Hayley Fernandes, California, "Rotary Milking Parlors"
3rd: Cady McGehee, Florida, "Safely Transporting Milk"
Intermediate Creative Displays
1st: Emily Irwin, Illinois, "Experience the Power of Black and White"
2nd: Daniel Kitchen, Pennsylvania, "The Gee Whiz on Cheese"
3rd: Mary Ellen Sousa, New Jersey, "Genetically Polled"
Intermediate Scientific Displays
1st: Katie Osborne, Pennsylvania, "Bed Bugs – Environmental Mastitis Bacteria"
2nd: Cole Davis, North Carolina, "Embryo Transfer"
3rd: Brock Irwin, Illinois, "Total Mixed Ration"
Senior Creative Displays
1st: Jacob Shaffer, Pennsylvania, "Chocolate Milk"
2nd: Molly Elgin, Virginia, "Pathways to the Future"
Senior Scientific Displays
1st: Marcy Bartelheimer, Washington, "Mastitis"
2nd: Christina O'Brien, New Jersey, "Healthy Hooves, Happy Holsteins"
3rd: Ashley Mohn, Pennsylvania, "Brrr…It's Cold Out Here"
State Scrapbook and Banner Contests
The state scrapbook contest gives each state the chance to tell the story of activities and events their Junior Holstein associations take part in each year. Nine states submitted traditional scrapbooks this year, with Minnesota placing first, Florida in second, Iowa taking home third, Illinois in fourth, and Pennsylvania rounding out the top five entries.
The Digital Scrapbook division had 10 entries submitted this year. This division is judged on the same criteria as a traditional scrapbook, but entries must be presented on a computer, DVD player, or other digital format. Taking home first prize this year was Missouri, followed by Illinois in second, Iowa in third, California placing fourth, and Florida in fifth.
The state banner competition allows states to creative showcase their state pride, with nine entries submitted this year, displayed throughout the week at the Convention. First place in the banner contest went to Illinois, second to Florida, and third to Washington.
Junior Advisory Committee Election Results
Three new youth area representatives were elected to the National Junior Advisory Committee (JAC) during the National Junior Forum, held on the last day of the Convention. For Area I, Carissa Doody, Md., was elected to replace outgoing committee member Austin Schwartzbeck, Md. In Area III, Jordan Siemers, Wis., will take the place of Aaron Mitchell, Ill. For the At-Large seat, Sarah Sheehan, Ill., was elected to replace Taylor Pires, Calif.
The JAC is the governing body of the Junior Association and oversees the organization's activities. Youth committee members are elected by the Junior membership at the National Junior Forum, and members serve two-year terms. The committee experience helps youth learn more about their Association, while strengthening leadership skills.
Learn more about Holstein Association USA youth programs at www.holsteinusa.com/juniors.
Return to Industry Buzz.
7.17.2013