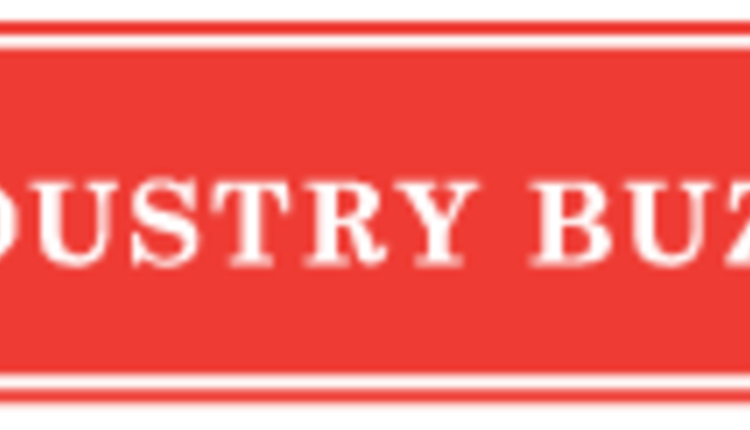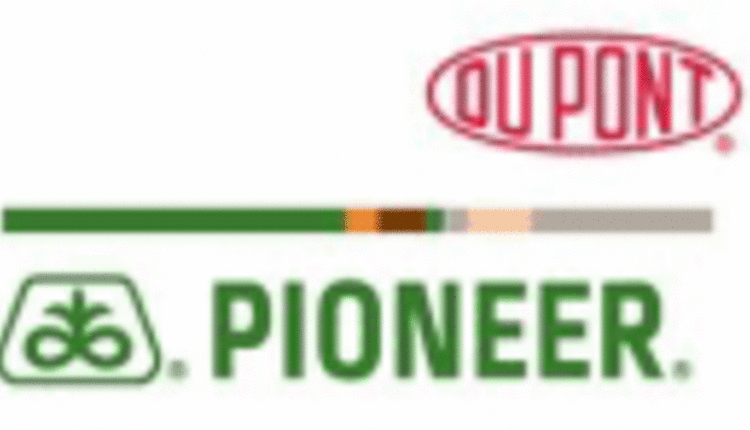 The DuPont Crop Protection land management business unit has introduced the first three in a series of learning modules that address stewardship best practices to increase the efficiency and effectiveness of day-to-day herbicide, insecticide and fungicide use. The
Learning Series
is a set of easy-to-use, 15- to 20-minute self-directed training modules that are available online 24/7. Pesticide applicators can access the Learning Series online at www.landmanagement.dupont.com/stewardship.
"Product stewardship requires constant collaboration between manufacturers and forage and livestock producers to responsibly maximize production," said Roxanne Gutschenritter, range and pasture sales manager, DuPont Crop Protection. "Our business is about more than creating innovative products that help preserve and protect investments in land, cattle, horses and other livestock. We also have a responsibility to collaborate with stakeholders, informing and educating them on sound stewardship principles to minimize environmental impact and preserve precious natural resources."
The training modules provide deeper knowledge and awareness of pesticide product stewardship. Future modules will discuss topics including emergency response and preparedness, regulatory compliance and record keeping.
Three modules are currently available and cover these topics:



Understanding Pesticide Product Labels – Learn about the purpose and importance of pesticide product labels, product label types and contents;

· Handling, Storing and Transporting Pesticides – Review product stewardship best practices related to handling pesticides, pesticide storage and transportation; and


Mixing and Loading Pesticides and Disposing of Pesticide Containers – Receive techniques for proper pesticide mixing and loading, and procedures for disposing of pesticide containers.
DuPont Crop Protection introduced the Learning Series as part of its ongoing commitment to understand the needs of livestock producers and develop reliable solutions that help meet the challenges of a growing world in a sustainable manner.
DuPont (NYSE: DD) has been bringing world-class science and engineering to the global marketplace in the form of innovative products, materials and services since 1802. The company believes that by collaborating with customers, governments, NGOs and thought leaders we can help find solutions to such global challenges as providing enough healthy food for people everywhere, decreasing dependence on fossil fuels, and protecting life and the environment. For additional information about DuPont and its commitment to inclusive innovation, please visit www.dupont.com.
Return to Industry Buzz.
7.17.2013