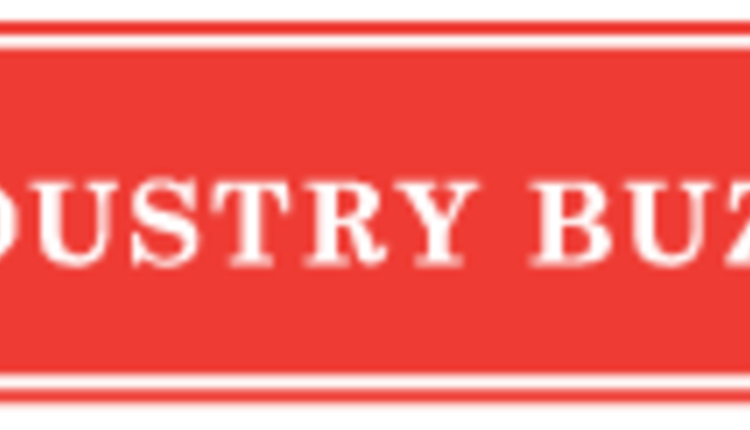 Clean Recycled Water Produces Clean Recycled Sand
Question
: What are the two biggest factors affecting quality of recycled sand?
Answer
: Sand type and water quality.
Sand type is easy to solve. Simply purchase washed sand without fine particles and organic matter, which is available wherever concrete is sold.
Solving water quality isn't so easy, but it all begins with doing a good, reliable job of liquid-solid separation. Operating Rotary Liquid-Solid Separators (LSS) in a closed-loop arrangement is one method for generating, maintaining and preserving water quality in the sand manure separation process.
Closed-Loop Water Recovery (CLR) Systems extract water naturally held in manure to serve as dilution for Sand-Manure Separation (SMS) Systems or manure conveyance. Traditionally, recycled water has been pulled from multi-stage manure storages. This practice, although possible, offers water of varying consistency. While water from a multi-stage storage can contain 5 percent total solids and be a poor dilutant, water produced by CLR Systems at 5 percent is acceptable. This is largely due to the difference in thickness of the water. Clean, thin water equals clean sand.
In a CLR System, sand-free effluent exits the SMS System and is pumped to a Rotary LSS. Solids from the LSS can be hauled to distant fields and land applied. The liquid effluent is desired recycled water that can be used directly for SMS Systems or conveyance.

Closed-Loop Water Recovery System
Remember
: Clean recycled water produces clean recycled sand. When designing and fine tuning a SMS System, take care of recycled water quality and sand-manure separation will take care of itself.
SAVE THE DATE:
Annual Sand Solutions Conference Scheduled
Each year, McLanahan hosts a two-day Sand Solutions Conference to talk with interested producers on the benefits of sand bedding. This year's conference will follow the same style as previous years with system tours at local dairies on the first day and a variety of industry experts speaking on the second day.
Dates
: November 19-20, 2013
Location
: Bloomington, Minnesota
Hotel Information
: Best Western PLUS Bloomington, located directly across from the Mall of America and offers free shuttle service to and from the Minneapolis/St. Paul Airport. Room cost is $99/night, please reference McLanahan Corp. Conference.
More information
on speakers and tours will be coming soon!
Return to Industry Buzz.
7.19.2013