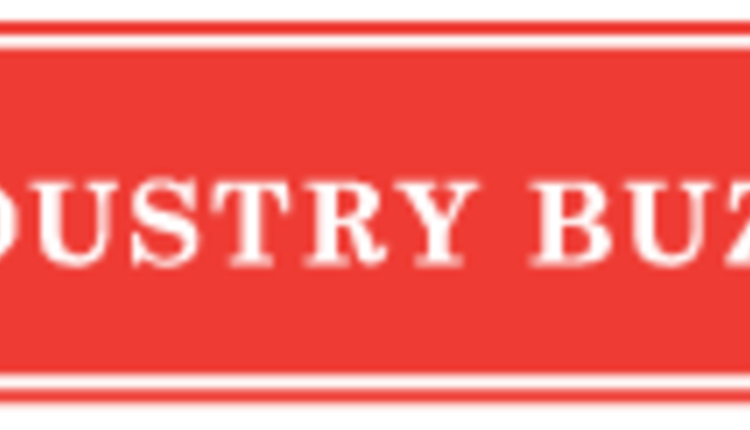 California dairy farmers filed a petition Monday with California Department of Food and Agriculture Secretary (CDFA) Karen Ross, asking for a hearing to implement the milk pricing deal negotiated and agreed to last week by dairy farmers, cheese makers and the California Legislature.
The deal will bring deserved relief to the state's still struggling dairy families by narrowing the price between what California dairy farmers receive for milk going into cheese production and the price paid by processors for the same milk in surrounding states. The cost will not be passed on to the consumers.
The dairy producers and processors agreed on a short-term fix of $110 million in new money that cheese processors will pay into a milk pool to be shared by dairy farmers. The $110 million will come from increasing the price of 4b milk up to 46 cents, the milk used to make cheese, and by expanding the whey scale from its existing cap of 75 cents per hundredweight of milk to $1.
Assemblymember Richard Pan (D-Sacramento) was instrumental in negotiating the deal, recognizing that dairy is not only vital to human nutrition, but vital to the state's economic engine, as well. Dairy is the number one agriculture commodity in California and is responsible for more than half-a-million jobs in our state.
As part of the agreement, Pan authored AB 1038, which would charge a California Dairy Future Task Force – whose members are dairy producers, processors and co-ops – with providing economic research materials and proposed structural changes to the California dairy industry's milk pooling and milk pricing programs. The ultimate goal is the long term sustainability of our family dairy farms.
Senate Agriculture Committee Chair Cathleen Galgiani (D-Stockton) was joined by her Republican colleagues on the committee -- Tom Berryhill (R-Modesto) and Anthony Cannella (R-Ceres) -- to unanimously pass AB 1038 out of the committee.
"Negotiating this deal for the dairy industry was a heavy lift for the California Legislature," said Western United Dairymen Board President Tom Barcellos. "We are very happy that the members were forceful in getting stakeholders to an agreement."
The petition was filed by Western United Dairymen, California Dairies, Inc., Milk Producers Council and California Dairy Campaign.
"We want to thank Dr. Pan for negotiating this agreement," said Milk Producers Council General Manager Rob Vandenheuvel. "Today's development represents an important step in the ongoing efforts to provide a fair and profitable price for the milk produced by our California dairy families."
California's dairy industry has suffered more than $2 billion in losses in the past five years, forcing nearly 400 dairy farms in California out of business. The remaining 1,500 dairies are fighting for survival.
Return to Industry Buzz.
7.24.2013