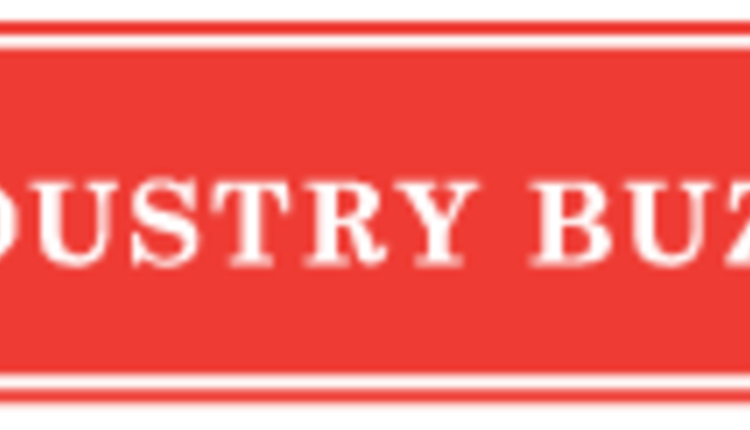 Queen Of Forages Featured On Public Television's Farm Connections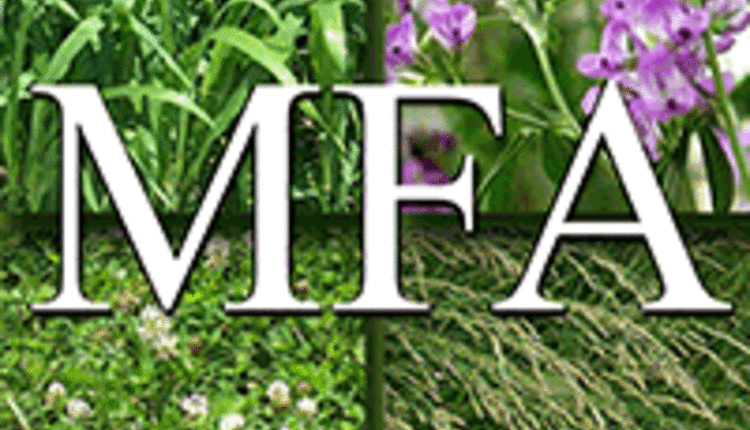 Alfalfa, often referred to as the "Queen of Forages," is currently being featured on the public television show Farm Connections, bringing to light the important role it plays in dairy and livestock operations throughout the country.
Largely overshadowed by other program crops, alfalfa, the nation's fourth most valuable field crop, seldom gets the attention it deserves. Grown in every state and covering more than 17 million acres nationwide, alfalfa offers valuable benefits which are often overlooked. Alfalfa is considered to be the premier forage for dairy cows, protects the soil, provides valuable nutrients to subsequent crops, and serves as habitat for many beneficial insects.
KSMQ, a public television station based in Minnesota, is telling the "alfalfa story" through Farm Connections, its agriculture-based television show. KSMQ visited Gar-Lin Dairy in Eyota, MN to film an episode about forages, focusing primarily on alfalfa. The program covers a lot of ground in a short amount of time touching on a variety of topics from soil to haylage, cows to ice cream, and research to policy. It has aired twice in Southern Minnesota, Southwest Wisconsin, and Northern Iowa and will be aired periodically on KSMQ and their partner networks throughout the year. In mid-June the episode was archived online and is already one of the highest viewed Farm Connections online episodes. (The episode can be viewed at: http://www.youtube.com/watch?v=IjvuIDOcqDo.)
Featured on the program is Dean Allen and Dana Allen-Tully of Gar-Lin Dairy, Michael Russelle of USDA's Agricultural Research Service, Matt Yost of the University of Minnesota, and Chelsea Russell of the Midwest Forage Association.
Return to Industry Buzz.
7.31.2013