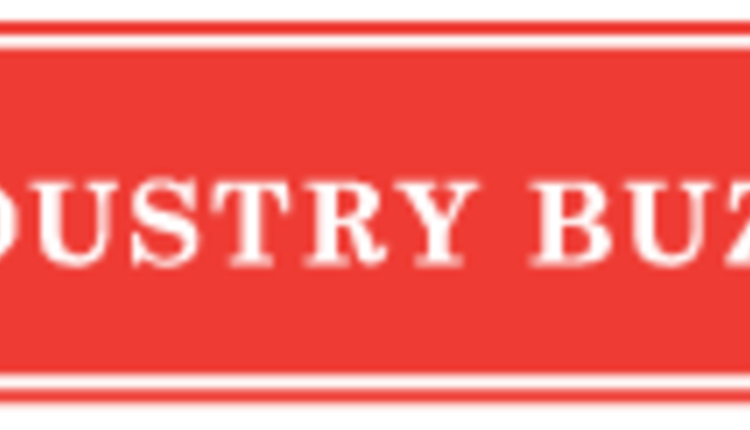 Compaction: Increasing Problem across Canada and US
Compaction is an increasing problem in fields across Canada and the United States with large machinery and equipment making multiples passes across them every year. Subsoiling has proven to be a tillage practice that counters the affects of compaction by breaking up the soil 12-20 inches deep. This practice allows increased water movement, better aeration of roots and greater access to additional minerals and nutrients for plant growth.
On July 30 & 31, 2013, in an event sponsored by Bag Man, LLC near Hammond, WI nearly 30 people were on hand for the FIRST demonstration of the Sumo Subsoiler on American soil! Sumo UK Ltd is based in Melbourne, England and manufactures their North American machines by Dutch Industries in Pilot Butte, Saskatchewan. The Sumo Subsoiler has V-shaped frame with a forward mounted point that creates a wedge under the soil, lifting and cracking the soil profile ahead of the leg and, in doing so, opens a slot for the leg to run through. This reduces the amount of power needed to move forward through the soil. The aggressive action increases aeration, leaving a raised surface of no more than 1-4". Following the legs, the patented Multi-Pack packer achieves unrivaled finishing, breaking up clumps and smoothing out the soil. In many cases, it allows direct seeding without any other soil preparation.
Traditional tillage practices only break up the soil 6-8" below the surface and, in many cases, that is inadequate to reap the full nutrient potential of the soil. Subsoiling with a low disturbance tillage tool like the Sumo Subsoiler, allows producers to break up deep soil while leaving the surface residue virtually untouched, giving the producer the benefits of both deep tillage and no-till practices.
The Sumo Subsoiler is available with a trailing hitch model or 3 point mount with multi-shear pin or hydraulic auto-reset protection. Sumo Grassland Subsoilers and Sumo Quatro models are also available for all your deep tillage needs.
Return to Industry Buzz.
8.1.2013