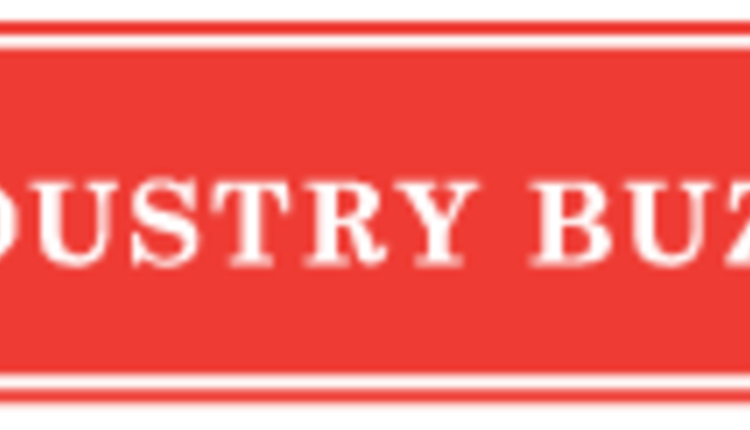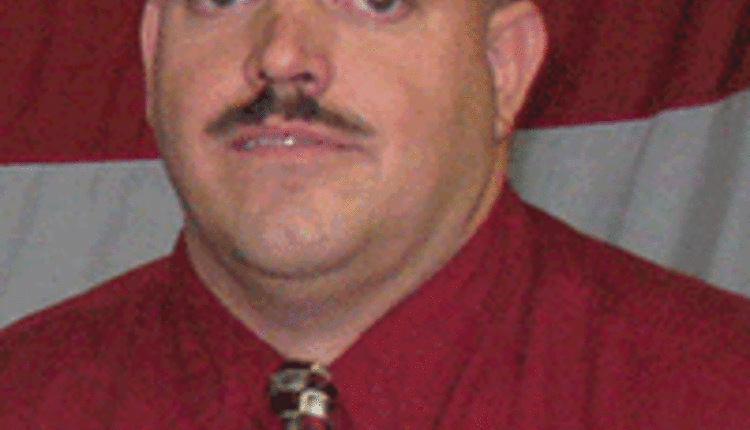 Generosity, hospitality, concern for all juniors to have the time of their lives and to offer exceptional prizes unmatched in the country is what defines the Premier National Junior Shows. These qualities are mirrored in one dairy farmer of Mercersburg, PA – Jake Skinner. When Jake heard in April that the PNJS Team was still looking for the donation of a Milking Shorthorn heifer, he personally took on the task.
When this mainly Holstein and Red & White purebred cattle breeder became aware of an upcoming spring sale in Minnesota offering all seven dairy breeds called The Manannah Valley Bouquet of Breeds Tag Sale, he searched the catalog for an exceptional heifer. He found a fall calf, NIXS Juke Box, and on the day of the sale through a phone bid, purchased the heifer to donate it the PNJS Calf Giveaway. He not only paid for this heifer, he had to secure temporary housing, trucking to the Red & White national convention where he arranged additional transportation to his farm in PA, registration transfer to himself before he can transfer it on to the winning junior and eventually on to Harrisburg after a brief stay at his own farm.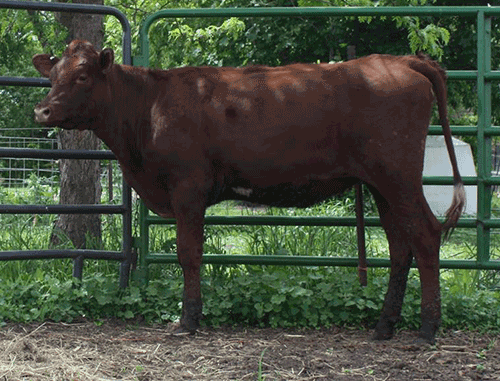 The NIX Milking Shorthorns were established in 1978 by Tim Nix and is currently operated by he and his family in Plato, MN. The have bred 25 excellent cows and developed an additional 10 more scored excellent. The Nix Milking Shorthorns have bred grand champions earning them Best Bred & Owned honors at World Dairy Expo.
Jake Skinner and his brother, Roy farm 800 acres in Franklin County and house approximately 300 head, of which 145 are in the milking herd. Jake has been in agriculture his entire lifetime and he along with his brother took over the home farm when their father passed away in 2006. Jake has been very active with the Red & White Dairy Cattle Association for numerous years serving as treasurer before accepting the current office of President.
Jake has worked with the All-American Dairy Show since the year 2000 when the first Red & White Show was held. He was been very influential with the Premier National Junior Red & White Show since its inception in 2004 where he has served as fundraising chairperson, involved in acquiring the class and champion gifts, served as ring person for 9 years and assists in finding show announcers and supporters. In addition to this calf donation for 2013, he will be giving away custom embroidered jackets – each with the individual breed head for all 7 breeds at the Opening Ceremonies, is a Stargazer show shirt sponsor and is the grand champion sponsor for the Red & White junior show.
When the first ever PNJS was scheduled in 2004 and was cancelled due to flooding, Jake decided not to make his trip to Harrisburg a total washout and stopped on the way home to purchase a diamond ring. He proposed upon arrival at home, and he and Tina were married in 2007. Together they will offer this September 8, 2012 heifer, NIX Jutebox bred by NIX Farms of Minnesota. Her dam scored V88 as a 2 yr old, her granddam scored 2E-92 and is an All-American.
When asked why a Red & White breeder would search the country for a heifer outside his own breed for a giveaway, Jake smiled and replied, "Because I could. I saw an opportunity to make a difference … and ... I had the ability to take this on. I wanted all the Milking Shorthorn juniors to have a chance to win a valuable calf too. Building the future of the dairy industry, no matter what the breed, can begin with one heifer- one excited kid – and the fulfillment of a dream. What more could anyone ask of their donation."
What makes the Premier National Junior Shows so exceptional? Dedication of people like Jake Skinner!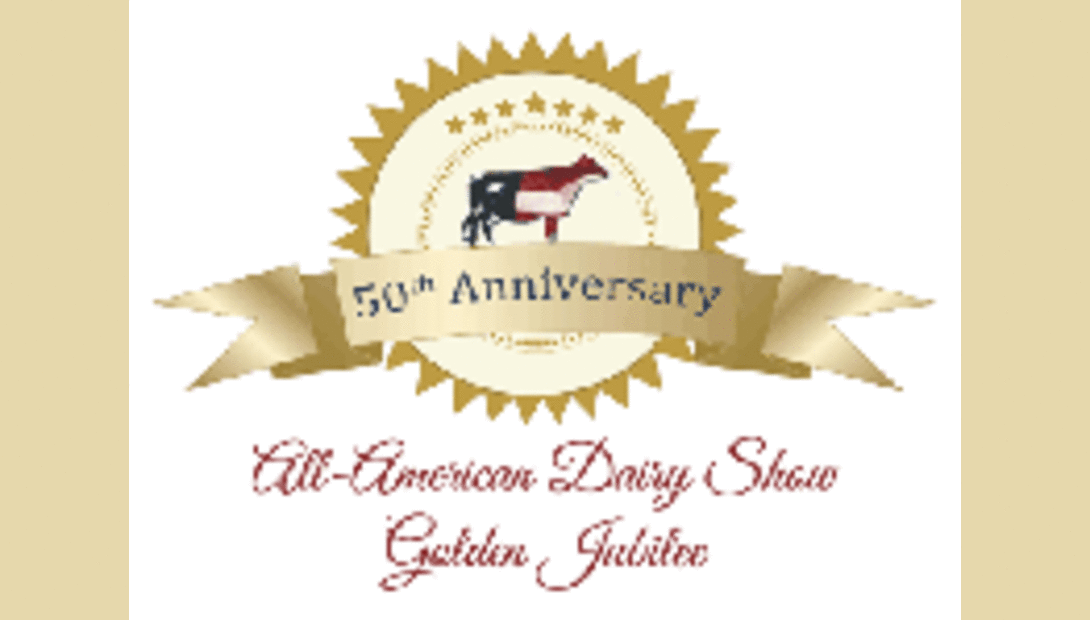 The All-American Dairy Show is proud to host the Premier National Junior Shows from Sept. 7-10 at the PA Farm Show Complex and Expo Center. For additional information, please visit: www.allamerican.state.pa.us or email Patti Hushon, Youth Coordinator for a show brochure: phaads@aol.com.
Return to Industry Buzz.
8.09.2013